A woman in Florida called a Hopkins County resident regarding someone who lived in her rent house locally. The renter, according to the property owner was being harmed by the renter's boyfriend. The local resident called Hopkins County Sheriff's office.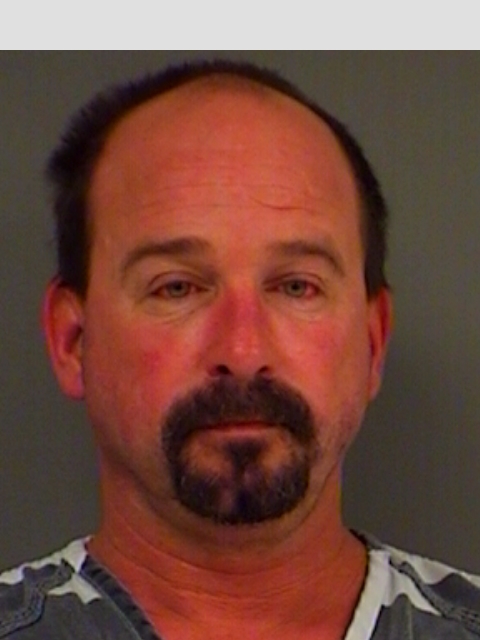 While in route to the address, it was found that the female renter was being threatened by Paige Spencer Whitworth, 48, of Pickton. Whitworth apparently had possession of a gun while in the disturbance. When officers arrived the victim was hesitant to speak with officers and not very cooperative concerning the events according to the officer's report. As officers continued to investigate, Whitworth was loud and verbally abusive and non-cooperative with officers. The officers separated the two to continue the investigation. It was found that Whitworth and the victim had gotten into an argument at which point the victim locked Whitworth out of the house due to possible harm. Whitworth then produced a small handgun and began banging and beating on the door and walls with it. The victim had recorded the events audio on her cellphone.
Whitworth is in Hopkins County Jail held on a $50,000 bond and charged with Aggravated Assault Family Violence with a Deadly Weapon, a Felony 1.