A bag of marijuana and digital scales with methamphetamine residue was not all Robert Charles Mathews, 33, 0f Winnsboro had in his possession when stopped by a Hopkins County deputy on FM 3019 at CR 2396.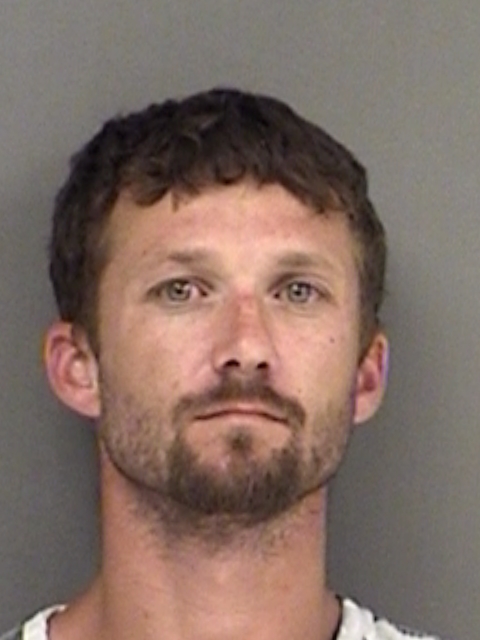 Mathews was nervous when stopped and was told to exit the vehicle. A pat down followed for the safety of the officer. When the contraband was found in the vehicle following consent to search, Mathews said he had nothing else in his possession. However, at the jail book-in, a baggie of meth was found in his shoe.
Matthews is in Hopkins County Jail charged with Tamper/Fabricate Evidence and with Possession of a Controlled Substance Penalty Group 1 more than or equal to 1-gram. He is held on bonds totaling $15,000.