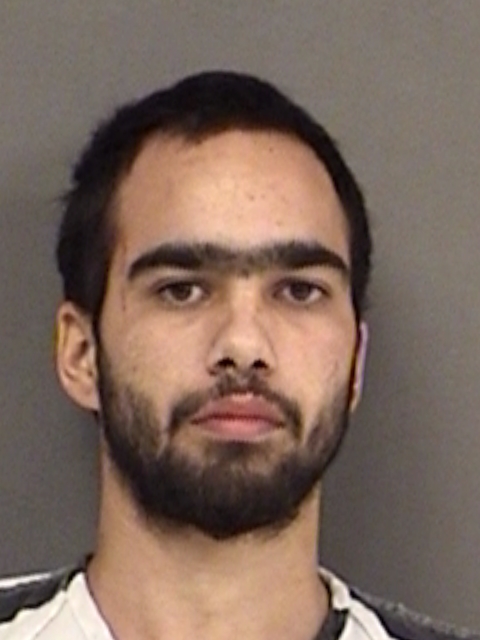 A Hopkins County Deputy attempted to stop Justin Dwayne Humphries, 23, of Sulphur Springs on Highway 11 in Como. However, Humphries made a quick turn onto Taylor Street to avoid the stop.
The deputy had attempted to stop the small passenger car that Humphries was driving for driving on the improved shoulder of the highway while headed eastbound on the state highway. After the turn onto Taylor Street, he stopped at a residence on Taylor and walked to the door of the house. The deputy approached and asked for his driver's license. Humphries admitted his license was suspended. No information of insurance could be provided by the driver or by county dispatch in a state records check.  Humphries was placed in custody.
He stated he had nothing illegal in the vehicle. However, an inventory of the vehicle resulted in a bag of methamphetamine and a pipe. Also a clear baggie containing a black substance believed to be Black Tar Heroin was also found. The meth tested to 5.8-grams and the Heroin tested to just under 1-gram.
Humphries is in Hopkins County Jail Charged with Possession of a Controlled Substance Penalty Group 1 less than 1-gram and Possession of a Controlled Substance Penalty Group 1 more than 4-grams but less than 200 grams. He is being held on bonds totaling $25,000.