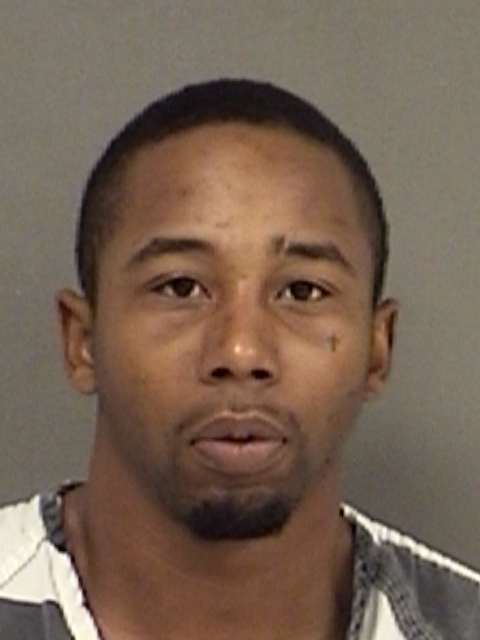 Stopped for a traffic violation on FM 1870 at CR 2309, Damian Demarcus Williams, 23 of Fort Worth was arrested for possession of a plastic bag containing marijuana residue, cocaine, no driver's license and drug paraphernalia.
A strong odor of marijuana greeted the Hopkins County Deputy who made the stop. During a pat down for weapons, consent was granted for the officer to search Williams' pockets. That's when the baggie containing marijuana residue was found.
On the drive to jail, Williams told the deputy that he had narcotics on his person. At the jail, the jailer removed two baggies of marijuana and a baggie of suspected cocaine. Williams remains in jail on a $5,000 bond.