A hollowed bolt with the nut serving a cap did not feel the proper weight when the DPS Trooper found it in the center console of a vehicle he stopped on State Highway 11 in Hopkins County. Inside  the hollowed bolt was a yellow plastic baggie containing methamphetamine.
The trooper inventoried the Chevrolet Suburban after noting the invalid driver's license of the driver and gaining consent to search the vehicle.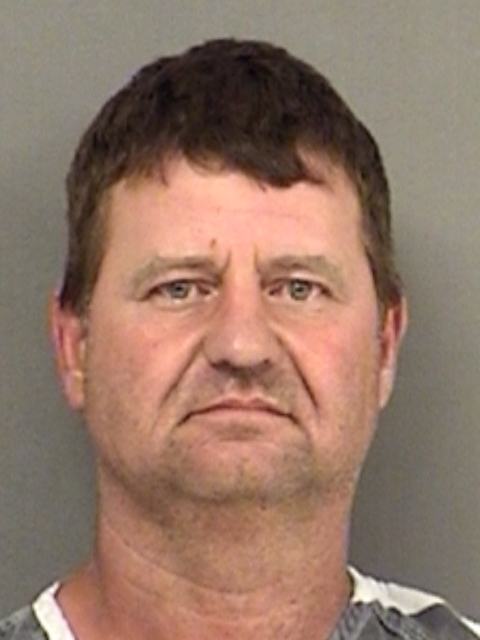 Darin Lee Gibson, 48, of Sulphur Springs is in Hopkins County Jail charged with Possession of a Controlled Substance Penalty Group 1, less than 1-gram.