Hopkins County Investigator Wade Sheets said the arrest of Dayton Wallace Hargett, 29, of Hughes Springs finalizes the arrests for the burglary of Weaver Baptist Church and a residence on CR 3600. Three individuals were arrested and Hargett fled the scene of the arrest.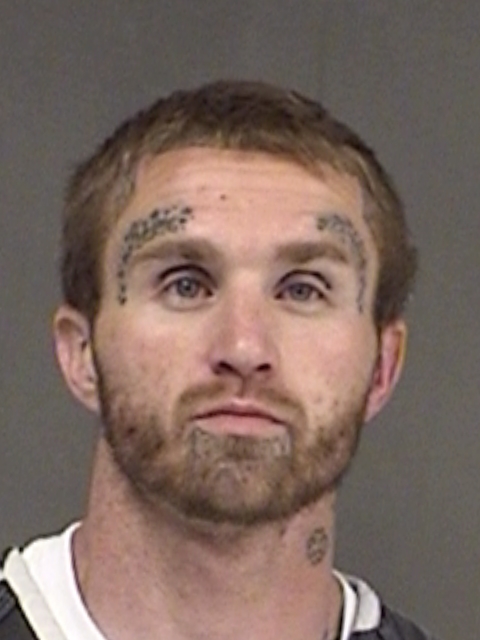 The group had pushed open a set of double doors to gain access to the church according to the findings of Hopkins County Deputies Kelly Wiser and Todd Evans, who responded to the call of a possible burglary of the church building. Deputies were told of an address on County Road 3531, the location of a possible suspect. Under Miranda, the suspect admitted to making entry inside the church. The individuals admitted taking the property when deputies told the four that they would finger print a red cup found on the church porch. Property taken in the church burglary and another recent burglary were discovered inside the residence on the county road.
Hargett was also involved in taking four vehicles and numerous tools and other items at Dangerfield-Lone Star ISD. He was also involved in the robbery of 83-year old Mount Pleasant woman.
Hargett is in Hopkins County Jail Charged with Burglary of a Building and with Burglary of a Habitation. He is being held on a total of $50,000 in bonds.