A disturbance at CHRISTUS Mother Frances Hospital in Sulphur Springs led to the arrest of two individuals for possession of suspected methamphetamine.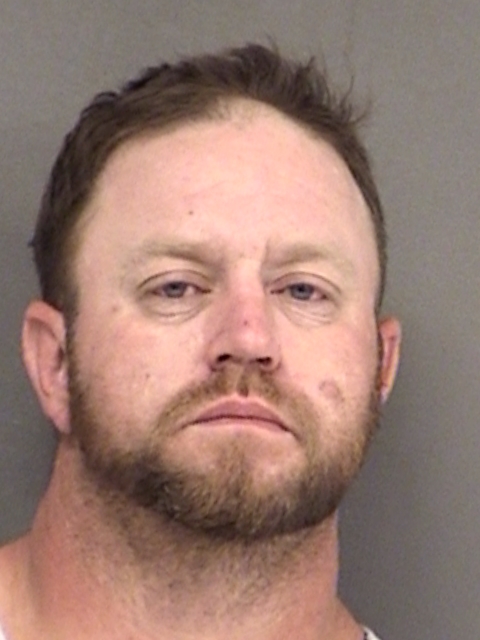 During the investigation of the disturbance, Marsha Deeann McRight, 38, of Lone Oak retrieved a backpack from a Hyundai Elantra. With consent to search, the investigating officer found a loaded syringe along with suspected methamphetamine and numerous syringes in the bag. McRight and Michael Carl Spradling, 38, of Talco were arrested at the scene for Possession of a Controlled Substance Penalty Group 1 more than 1-gram but less than 4-grams.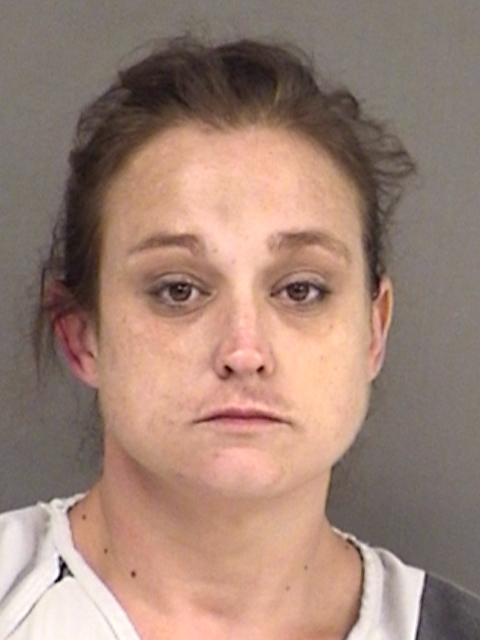 McRight and Spradling are in Hopkins County Jail with each held on a $10,000 bond.