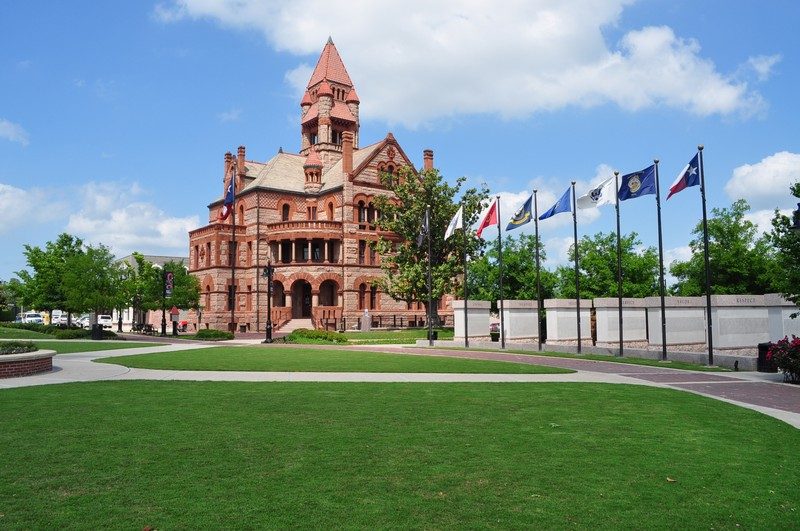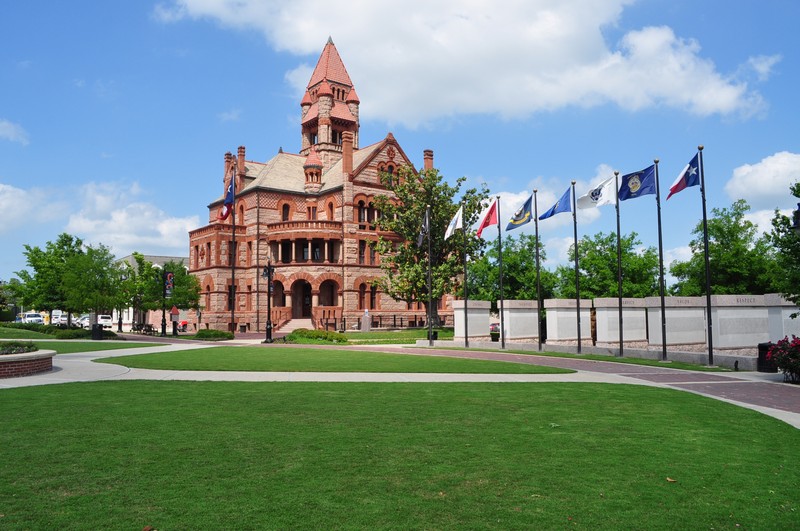 This week counselors will be at Miller Grove United Methodist Church on May 5, 2017 form noon to 3pm. Bringing the same services to these sites as in the main office in Sulphur Springs. Help with water, electric propane or rent for low income households. Counselors will have emergency food on hand and be able to you sign up for the Christian Alliance Food Pantry. Notary is available to clients applying to the Hopkins County Indigent Health Care Program at the main office on Tuesdays. Community Chest is open Tuesday thru Thursday from 8 am-11 am and 1 pm to 3 pm. The main office is open on Mondays from 1 pm to 3 pm.
If you are in need of transport to a ReachOut site call TRAX @
844-437-7497
hit #4 for Paris operator let them know 24 Hours before the event date and which site to be traveled to their will be no charge for ride to event site and back.
Delta, Lamar, Franklin, and Titus Counties we can help with only:  TXU or FEC electric.
1st
Friday
of each month –
Miller Grove United Methodist Church
7819 FM 275 Cumby Texas 75433
2nd
Friday
of each month –
Como United Methodist Church
309 Lynch Street Como Texas 75431
3rd
Friday
of each month –
Peerless Assembly of God   Bunckhouse
422 FM Spur 71 Peerless Texas 75482
4th
Friday
of each month –
Sulphur Bluff United Methodist Church
FM 71 @ FM 69 N Sulphur Bluff Texas 75481