A $20 bill in his billfold just added to his problems when Damiane Earl Cunning, 22, of Arkansas offered the bill to a Hopkins County Deputy in exchange for not charging him with several offenses committed.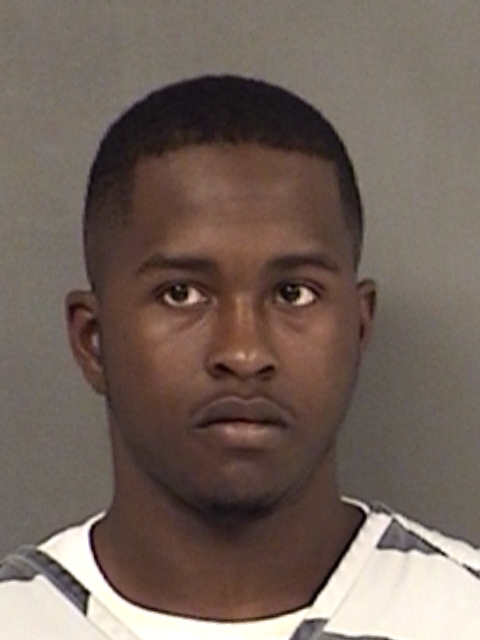 Cunning was a passenger in an auto stopped at the 132-mile marker on I-30 Eastbound. The driver of the auto had called 911 when she became afraid of Cunning. When the deputy arrived, the driver stated that Cunning had hit her multiple times at their hotel and also while traveling the roadway in Greenville. She had stopped the auto out of fear. She also told the officer that Cunning had thrown a "joint" into the ditch prior to the arrival of the officer. A field sobriety test showed Cunning to be intoxicated and a danger to himself and others.
On the way to jail, the deputy noted Cunning reaching into his pants and putting something in his mouth. Told to spit out what he had placed in his mouth, Cunning spit out a key. A little later on the way to jail, the deputy notice Cunning again putting something in his mouth, this time it was a plastic baggie of suspected marijuana. Reminding Cunning of the charges against him, Cunning then offered the officer the $20 bribe. When Cunning was placed in jail and the officer returned to his patrol vehicle, another baggie of suspected marijuana was found in the patrol vehicle back seat.
Cunning is in Hopkins County jail charged with Bribery, a Felony 2 ($20,000 bond), Tamper Fabricate Physical Evidence with Intent to Impair ($10,000), and Possession of Marijuana less than 2 oz. ($1,000).