The Bookworm Box is undergoing renovation! "We had these really big black bookshelves that were 18 inches deep and would cast shadows on the books. Yesterday we got new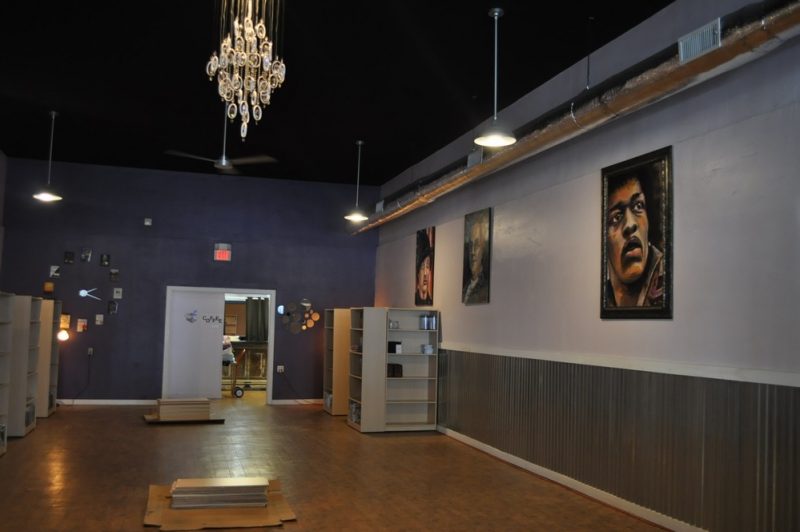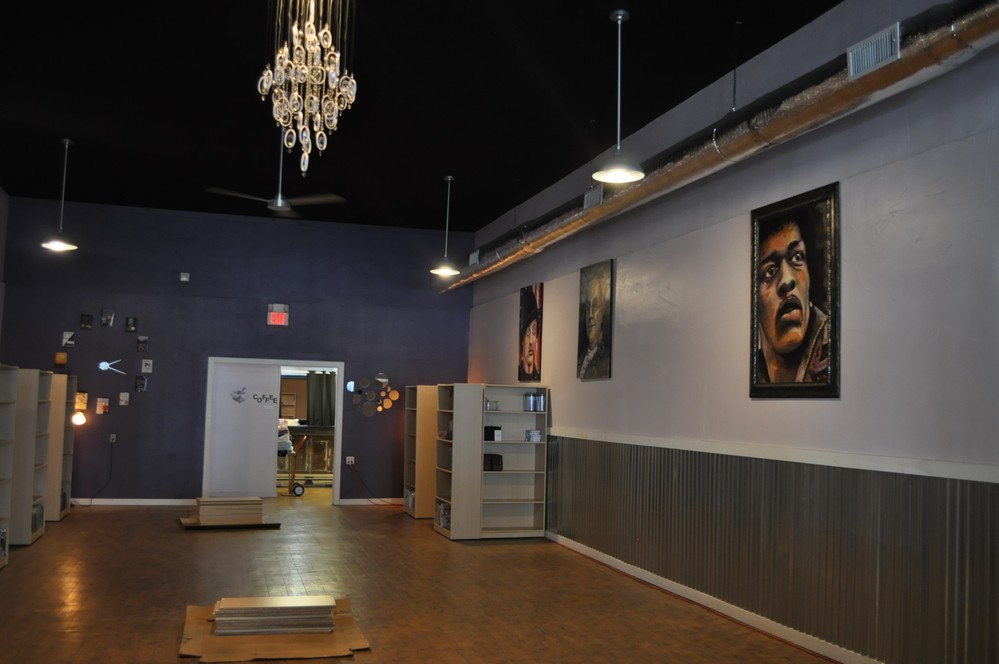 shelves and we're setting up to have a retail space!" Lin Reynolds, Colleen Hoover's sister and public relations manager for the company, explained what customers could expect from the changes. "It's made a lot more room, and we will be able to label our shelves. [The retail space will] have woodworking, key chains, and jewelry. We just got this cool post office sorter that we'll use to display the wood designs."
They also have more hutches, a new desk, and a display case on their way. One hutch will be designated for coffee mugs, journals, book sleeves, and metal jewelry. The display case will house awards given to the Bookworm Box as well as Rare Books.
The partners with the Bookworm Box are mostly cohorts, and people from the fan pages, whom the Bookworm Box Executives want to help with their own businesses due to all their support. One of the more well-known partners is the Tyler Candle Company, who is also a partner with Danna's and The Florist.
Local artist, Brandon Adams, from Greenville has done most of the artwork seen at the store. Be sure to stop by the store and check out the new renovations. The store is still going to be open regular hours this week, so "feel free to come in and shop!" Lin Reynolds invited. 
For more information about the Bookworm Box visit them on their website, or find them on facebook.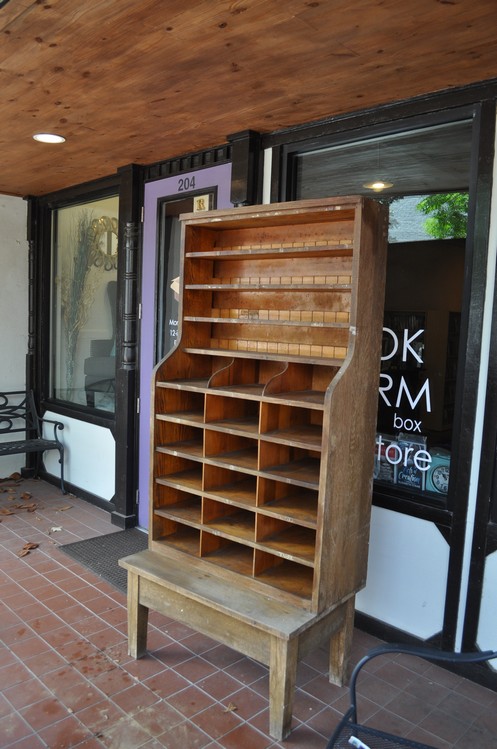 Colleen Hoover is currently in New York for BookCon, a fan convention that combines pop culture with literature, but she wanted to allow authors to have a space for signings. The renovation is expected to be completed by the end of the week, just in time for the book signing on Saturday June 2nd. The book signing is scheduled to be from 1:00 to 4:00 pm, and will have authors K.D. Wood, Kira Decker, Melinda Harris, and Carrie Thomas there to meet their fans and sign copies of their books! You don't want to miss it!