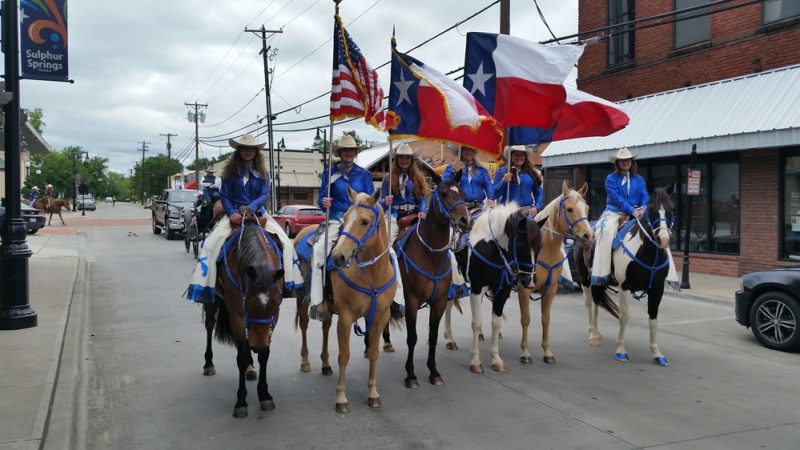 The UPRA Rodeo in Sulphur Springs April 21-22 attracted the attention of many from a video produced by a New Jersey news crew Friday night to the Parade conducted Saturday morning.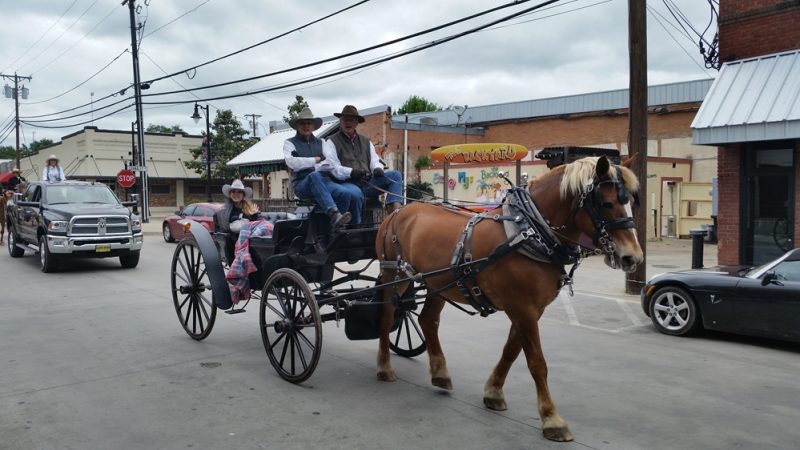 The New Jersey news crew have been touring Middle America and week six of their tour brought them to the Civic Center Arena where they filmed various scenes from the rodeo and interviewed cowboys. The video was titled "God, Family, Horses" and is available on YouTube.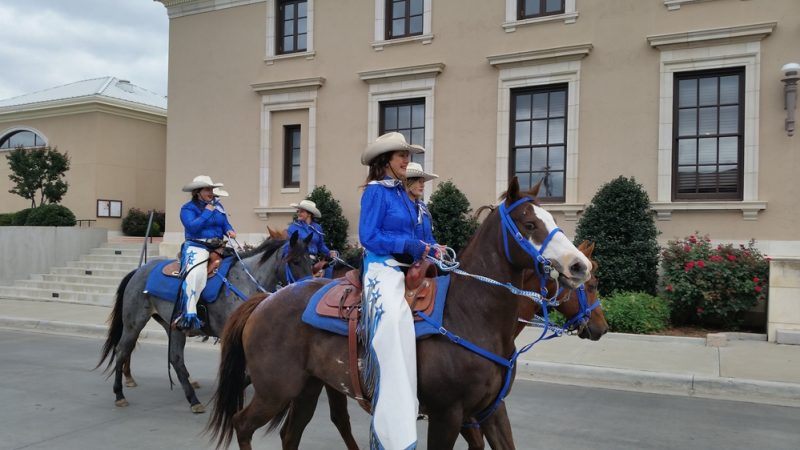 The parade Saturday morning was short in length but spirited.