Sulphur Springs Police were dispatched to the Irwin Lane/Hines Drive area Tuesday morning in reference to a subject stalking a female at Walmart. Andrew Angel Garcia, 23, of Sulphur Springs was said to be hiding behind a truck when officers arrived.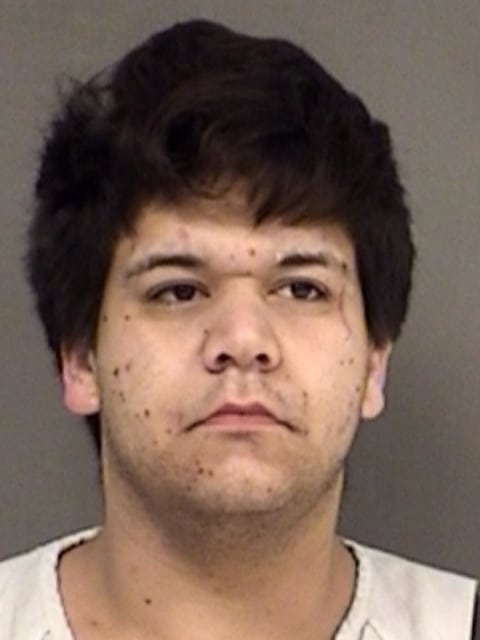 As officers searched the area, a homeowner called 911 to advise that the subject, Garcia, came in the back door of their home and ran through the house. Officers found Garcia lying on the ground in front of the house. He was arrested and transported to Hopkins County Jail. During book-in, he stated that he had a black satchel. The satchel was found behind the house at the corner of Irwin and Hines. A name tag "Andy" from a fast food establishment was on the strap of the satchel. Inside the satchel were found two small clear plastic baggies containing a clear crystal like substance believed to be methamphetamine.
Garcia is in Hopkins County Jail charged with Possession of a Controlled Substance Penalty Group 1, less than 1-gram and Criminal Trespass of a Habitation. He is held on a total of $20,000 in bonds.