Hopkins County law enforcement had been seeking Bradley Curtis Kougher, 41, of Kentucky who was wanted locally for Aggravated Sexual Assault of a Child under 6-years of age. The search had been on going for some time. Kentucky law enforcement had been assisting in the search.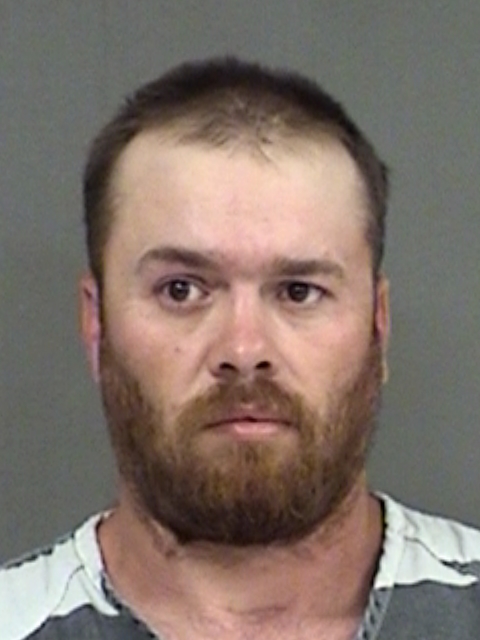 Wednesday, Kougher and his attorney showed up at the Hopkins County Jail where Kougher turned himself in, was booked in, and bonded out immediately. Local law enforcement was unaware of the book in until KSST News brought it to their attention. They had wanted to question Kougher regarding the incident. Now that becomes more difficult according to the Sheriff's investigator.
Kougher is charged with aggravated sexual assault of a child that was 4-years old at the time of the assault in Coleman Park. According to the Sheriff's investigator, the child made an outcry to its mother, what was an ex-girlfriend of Kougher.
Kougher's warrant had a set bond of $100,000.