---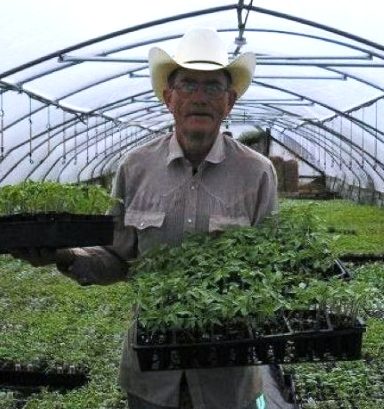 Mr. James Frank Burns, Sr., age 76, of Emory, passed away Friday, April 7, 2017, in Emory, at Senior Suite Care and Rehab.  Memorial service is scheduled for
Wednesday, April 12, 2017
, at the Wilson-Orwosky Funeral Home Chapel in Emory.
James was born in Rains County on Feb. 23, 1940, the son of E.D. and Edith Orear Burns.  Mr. Burns was a farmer.  He lived in and around Rains County all of his life. He loved all his children and grandchildren and great-grandchildren.
Survivors include: Daughters: Tina Burns of Yantis; Jami Burns Smith of Lindale; and, Nina Burns of Alba. Sons: James Frank Burns, Jr. of Tyler; and, Vernon Wilson of Point; Sisters: Margaret Burns, and Helen Rigby; Brother: Edward D. Burns; Grandchildren: Courtney Godwin, Hannah Godwin, Kayla Godwin, Blake Osbourn, Caleb Allen, Canyon Allen, Leah Taylor, Zachariah Burns, Patricia Burns and Samuel Burns; Great-grandchildren: Porter Montgomery, Samuel Widner, Trenton Taylor, and Harley Skye Taylor.