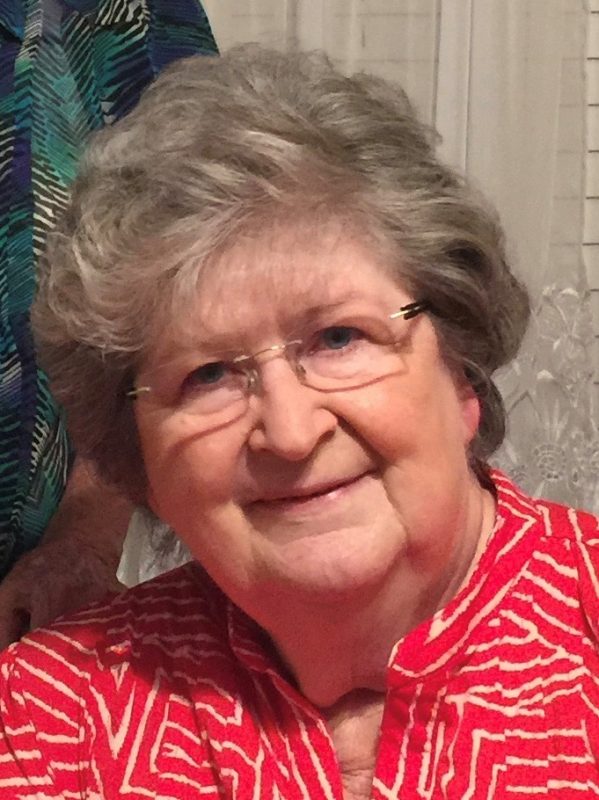 Ida Ruth Tidwell, age 78, of Point, passed away unexpectedly Sunday, April 9, 2017 at Christus Mother Frances Hospital in Tyler.  Memorial service is scheduled for
Saturday, April 15, 2:00 PM
at Point Church of Christ.  Cremation arrangements are under the direction Wilson-Orwosky Funeral Home of Emory.
Ida was born in Point on April 21, 1938, to Rudolph Melvin and Georgia T. Craig Horton, Sr.   She married Bobby Joe Tidwell in Dallas on January 6, 1956.  She worked as bookkeeper for Lone Oak State Bank and retired after some 20 plus years.  She was a Christian and a member of Point Church of Christ.  She loved to spoil her children and grandchildren, whom she loved so much.
Survivors include:
Daughters:  Rhonda Levinson of Point; Regina Hightower of Point; Rheann Stone (Gary) of Emory; Brothers:  Randy Tidwell (Dodie) of Point; Sisters:  Virginia Stull of Irving and Flora Jaggers of Edgewood; Grandchildren:  Kelley, Craig, Alisha, Melisa, Jerrod, Lacey, Chance and Kassie; Great-grandchildren:  Tre, Ty, Kai, Kyndal, Saydie, Masen, Kade, Canyon, Addison, Madison and Micah; Numerous other loving family and friends.
Preceded by:  Parents; Husband in 2016, Brothers:  R.M. Horton, Jr. and Bobbie Gene Horton