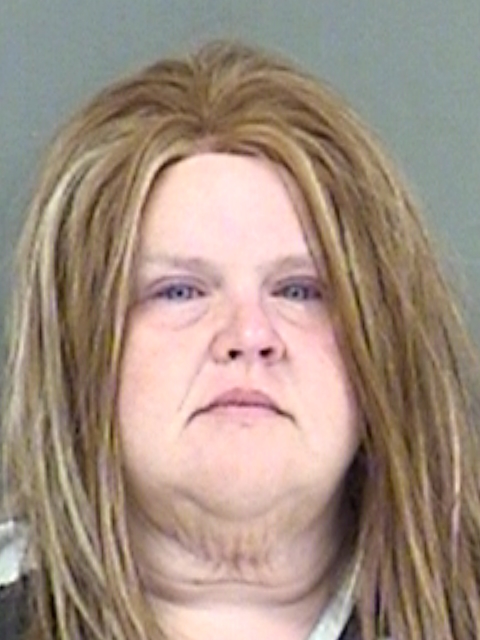 Cumby Police stopped a vehicle for doing 111 miles per hour in a 75 mph zone on I-30. Both the driver and passenger were asked to exit the vehicle and permission to search the vehicle was granted.
Carla Kingston Atkinson, 45, of Corsicana allowed the officer to go through her purse as she observed. In the purse in a black glasses case was found a glass pipe and a small clear plastic bag with a crystal like substance believed to be methamphetamine. Also a bottle of pills with a different name containing five whole pills and two half pills believed to be Xanax. Atkinson said the medicine belonged to her mother.
She was arrested for Possession of a Controlled Substance Penalty Group 1 less than 1-gram and for Possession of a Dangerous Drug. She is in Hopkins County Jail with bonds totaling $12,000.