Two Saltillo Lady Lions and two Saltillo Lions were selected to All-Region teams selected by the Texas Association of Basketball Coaches.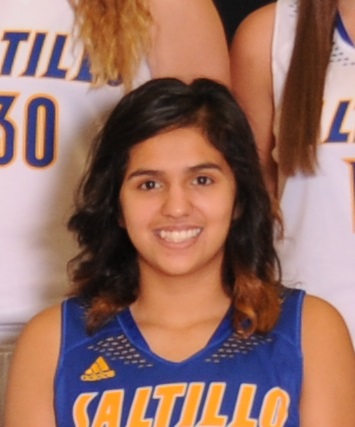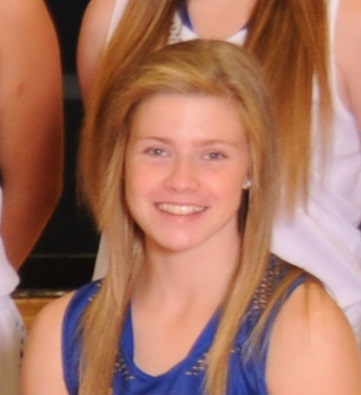 Making the All-Region III Class 1A team were Lady Lions senior Ana Gallegos and senior Melissa Groenewold and Lions junior Trevor Moore and junior Lyle Bench.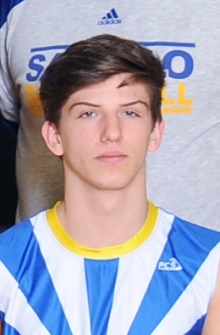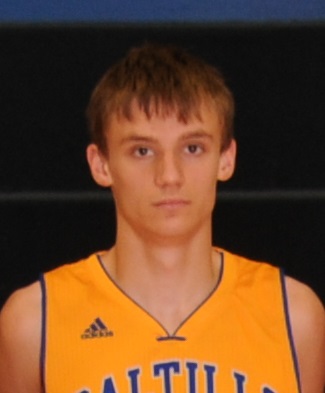 The Saltillo Lady Lions finished as a regional quarter finalist. The Saltillo Lions finished as a regional semifinalist. Saltillo Coach Bill Giles said when the team plays well and goes deep into the playoffs, then individual awards get chosen. He added all four student athletes had an outstanding year leading their team through the season and the playoff run.