by Jan Vaughn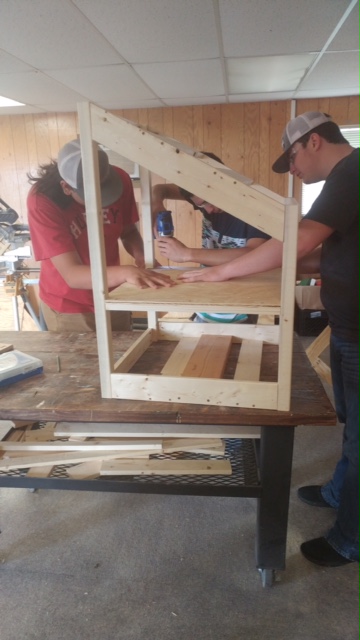 We want to express our sympathy to the family of Floyd Payton. He passed away Sunday and his funeral was held at the Tira Methodist Church on Wednesday, under the direction of Murray-Orwosky funeral home. Floyd and Martha have been very active in the church and community. Floyd was the president of the Tira Cemetery Association for many years, as well as Mayor of Tira up until about a year ago. Please remember the family in prayer.
We want to thank everyone who helped out with the meal for the family at the Community Center.
Jerry Vessel, husband of June (Chapman) Vessel passed away recently. A memorial service is planned for 1:00 p.m. on Saturday, March 18th, at the Tira Cemetery. We want to express our sympathy to the family and lift them up in prayer.
On Friday, March 3rd, Joyce Dodd, Tonja Jones, Alyssa, Gavin, and Ethan Shelton went to Healdton, Oklahoma to see Maegan Shelton graduate from Wilson Training Academy along with 42 other cadets. Each cadet received their certification to be correctional officers for the Oklahoma Correctional Prison System.
Congratulations are in order for Kim Beck. She was named "Ambassador of the Year" at the Hopkins County Chamber of Commerce Banquet recently.
The Tira City Council met at the Community Center on Tuesday evening and discussed several items of business. One topic of discussion was the Tira Food Pantry, which is being constructed, with the help of the North Hopkins FFA students, as an effort to meet immediate needs of hungry individuals or families. Community members may contribute items for the pantry, which will be available to be picked up at no charge by those in need.
I always need and appreciate input from my friends to help keep me informed of news in our community. If you have any news pertaining to Tira residents, past or present, please contact me, Jan Vaughn, at 903-945-2190 or 903-438-6688 or [email protected].