A defective tail light drew the attention of the Hopkins County Deputy around 10:31 p.m. Monday night. Sara Nicole Pitchford-Gaston, 27, of Hugo, Oklahoma was traveling north on State Highway 19 when stopped.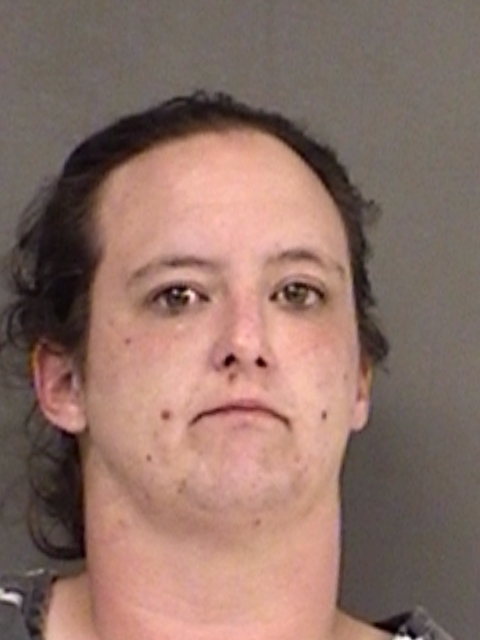 The deputy noted several indicators of possible drug use. A search revealed small plastic baggies containing a clear crystal substance believed to be methamphetamine inside several cigarette boxes.
Pitchford-Gaston is in Hopkins County jail charged with Possession of a Controlled Substance Penalty Group 1, less than 1-gram and is being held on $10,000 bond.