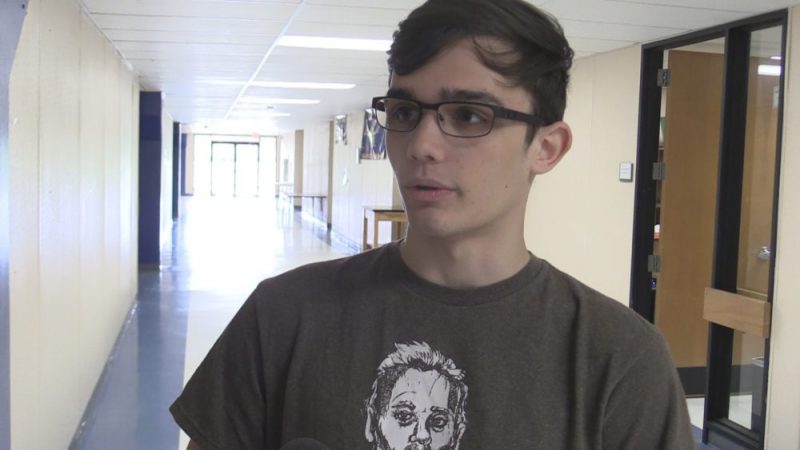 Dylan Joiner, a senior at Sulphur Springs High School qualified for the National Student Leadership Conference for Business Professionals of America at a state BPA conference last week at Sheraton Dallas Hotel. The national conference will be in Orlando, Florida the second week in May. Joiner specializes in economics, specifically in fiscal policy for the government such as the budget the executive branch would release to decide fiscal policy of the United States. Joiner is a fourth year BPA student. Joiner plans to become an entrepreneur and attend Texas A&M-Commerce and study business.
Three SSHS students qualified as alternates to the national conference: Anne-Marie Winborn who placed fourth in Administrative Support, Mandy Eckhardt who placed sixth in Economic Research Project and Emily Johnson who finished sixth in Administrative Support.
Other SSHS students who were competitors at the state meet were: Spencer Brewer in Personal Financial Management, Lydia Burleson in Advanced Word Processing, Hannah Morrill in Basic Office Systems and Procedures, Rodolfo Perez in Banking and Finance, Joshua Snyder in JAVA Programming and Elizabeth Vega in Intermediate Word Processing.