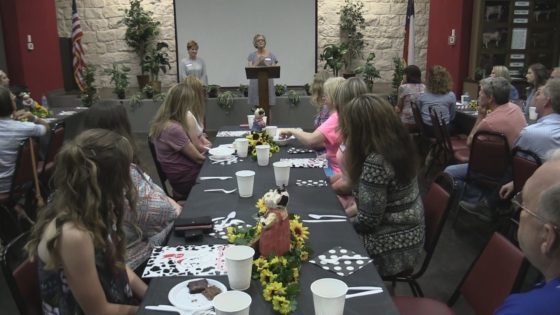 Although high school junior girls in Hopkins County have until April 10th to sign up as a contestant for Hopkins County Dairy Festival Queen, on Monday, March 20th, 2017, seven young ladies and their parents attended the Contestant/Parent Reception for the Dairy Festival Pageant. The reception was an informational meeting for parents and young ladies who are interested in being a part of the 58th Hopkins County Dairy Festival.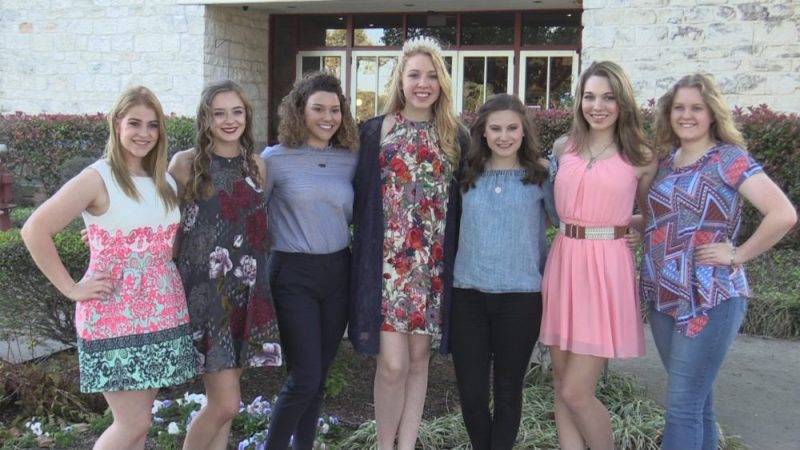 Current contestants include:
Peyton Dietze, the daughter of Jason and Jill Dietze
Allie Avery, the daughter of Tenney  andAnthony Tanton and the late Stan Avery
Jaci Reed, the daughter of Kori and Shane Reed
Gracie Boyer, the daughter of Rudy and Christy Boyer
Natalie Cruz, the daughter of Curtis and Kathy Wright
Marissa Greenway, the daughter of George and Meredith Greenway
Kendall Blake, the daughter of Jody Blake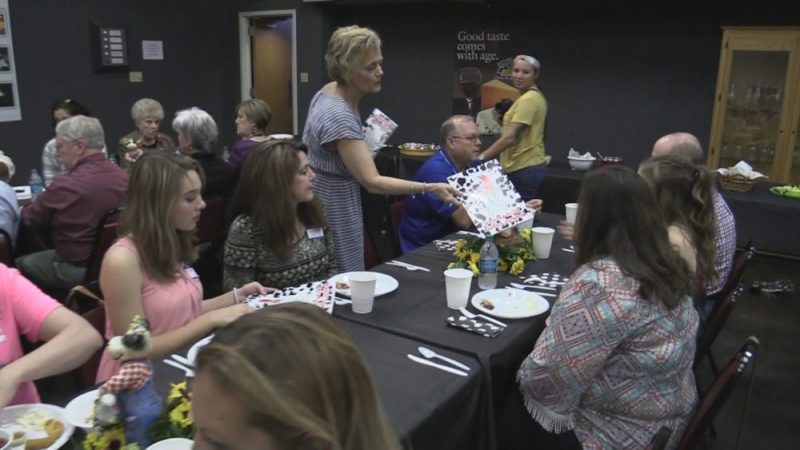 Again, the deadline for commitment is April 10th, 2017, and until then any Junior girl from a Hopkins County school may sign up. Each young lady that competes will be judged on talent, beauty, poise and their interview. The pageant will be held on June 17th, 2017 with "It's Your Moo-ve" as the theme.