The Cumby Lady Trojans' softball team improved their district record to 3-3 with a solid 27-8 win at Fannindel Thursday.
Paige Seely got the pitching win for Cumby going an inning and a third with 3 strikeouts and 4 walks. Bailey Busby and Carly Talley also pitched.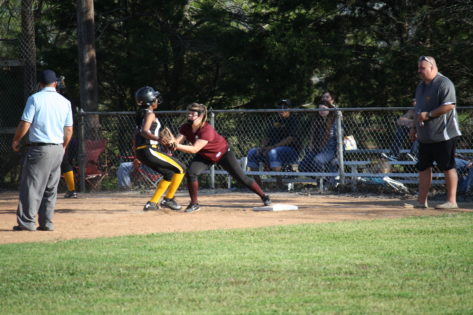 The Lady Trojans had three inside the park home runs. Alyssa Morgan, Busby and Alysse Bullock had one each. Morgan was 3 for 5 with three RBI's. Busby was 3 for 3 with a triple and 4 RBI's. Bullock was 2 for 3 with a double and 2 RBI's. Abby Baxter drove home a run with a beautiful bunt on a suicide squeeze play. She was 2 for 3. Seely walked three times. Sydney Spillers was 3 for 4 with 2 doubles and 3 RBI's. Laura Rector had 2 singles. Rosalyne Owens got an RBI as she took a bases loaded walk.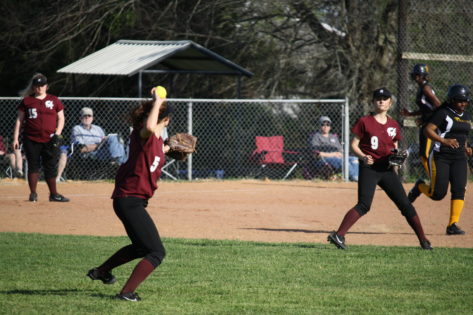 The Lady Trojans play Campbell in Cumby Friday at 4:30 p.m.