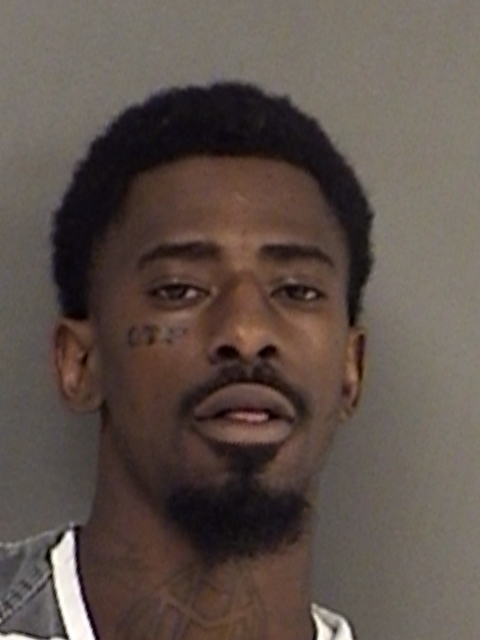 Gunshots fired in the vicinity of Douglas Intermediate School Tuesday resulted in a soft lockdown of the school and Sulphur Springs Police and Hopkins County Sheriff's Deputies seeking the individual who fired the weapon. Police responded to a call that identified the individual as a male "…wearing a white T-shirt and black beanie running down Putman Street."
SSPD Sgt. Matt Glenn found the man on Jennings Street. In his possession were ammunition and a magazine to a firearm. The handgun was later found lying on the ground in close proximity to where the man was detained. A witness told Sgt. Glenn that the man had discharged several rounds in the direction of houses as well as people.
Jeremy Blake Mosely, 31, a homeless man in Sulphur Springs was arrested for Deadly Conduct and Unlawful Possession of a Firearm by a Felon. He is in Hopkins County jail being held on a total of $45,000 in bonds.