On the day a jury was to be selected to try an Injury to a Child case, Dewayne Green, 28 of Sulphur Springs plead guilty and following the sentencing phase of the trial was, just prior to noon, sentenced to 12 years in prison. Assistant District Attorney Matt Harris called CPS workers and others to testify in the morning sentencing hearing.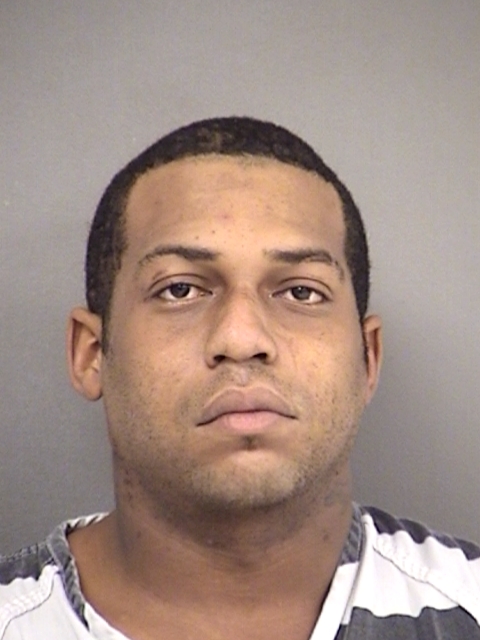 One CPS investigator told the court that this was not the first time CPS had been called to investigate abuse by Green. She stated that she had called police to assist in a call to Green's residence for the protection of the children and for herself, noting that CPS workers are placed in difficult situations in some investigations. During her testimony District Judge Eddie Northcutt reprimanded three individuals seated behind the defendant and in the line of sight of the witness while being questioned by Defense Attorney Frank Hughes. The individuals were vigorously agreeing or disagreeing with the witness. Judge Northcutt found this a distraction for the witness.
Green was arrested by Hopkins County Deputy Scott Davis on Sulphur Springs Police Department warrants for injury to a child, a felony 3, in July, 2016. Deputy Davis located Green at a residence on County Road 3562. Detective Sgt. David Gilmore told KSST News that Child Protective Services contacted him regarding the injuries sustained by a 6-year old and 3-year old. One of the children was a biological child and their other a step-child of Green. Gilmore stated that the children had sustained bruising on the chest and belt marks on their legs and abdomen, along with some scarring and tearing. The marks were a result of discipline, Green stated. Gilmore stated that following interrogation, Green confessed to the acts.