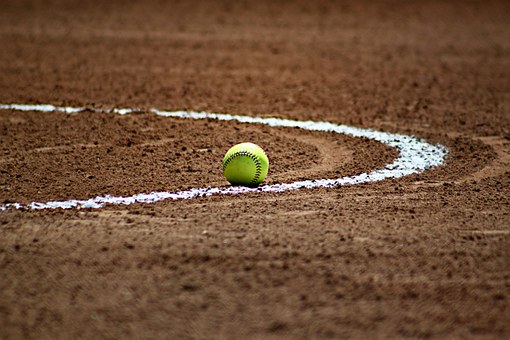 There is Wildcats' baseball and Lady Cats' softball on this Friday game day. The Wildcats travel to Greenville while the Lady Cats will host Greenville at home at Lady Cat Park.
The Wildcats have opened district play with 4 straight wins. Greenville has yet to win a district game. Wildcats Baseball Coach Jerrod Hammack does not want this to be a trap game for his team. He has painful memories of a loss in Greenville and other times when the Wildcats eked out wins in very windy conditions. He is counting on this year's Wildcats to be mature enough to know they can't be complacent and must play well to win. The Wildcats JV Royal Team will play at 4 p.m. Friday with the varsity following at around 7 p.m.
Meanwhile the Lady Cats' softball team will be opening the second half of district play at Lady Cat Park. The Lady Cats finished the first half 4-2 in a second place tie with Mt. Pleasant and Pine Tree. The Lady Cats JV will play at 4:30 p.m. with varsity to follow at around 6 p.m. Lady Cats Coach David Carrillo is hoping his team will have an undefeated second half. He expresses confidence in his team. We will bring you Lady Cats' softball against Greenville live on KSST Radio at around 6 p.m. We will also videotape the game for replay later on Channel 18 on Suddenlink Cable.