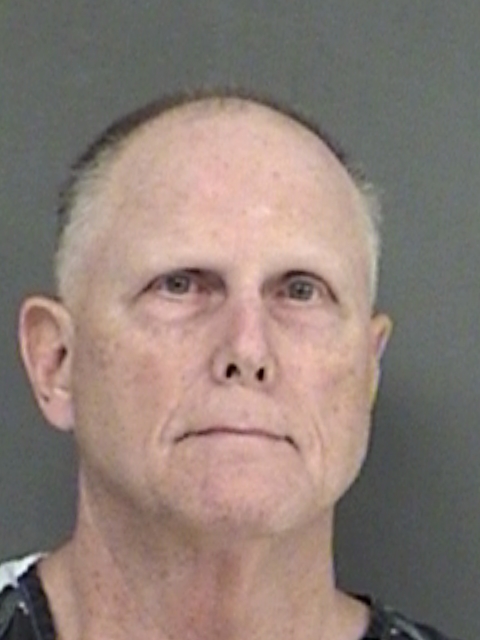 Craig "Moose" Morgan was booked into Hopkins County Jail Monday afternoon, March 20, 2017 following a two week investigation that will be ongoing, according to local law enforcement. Morgan, former President and lead talent for The Way Radio Group and former Chief of the North Hopkins Fire Department, had been removed from management of the group by his partners and as chief by the Volunteer Fire Department.  Morgan was best known as host of "Moose in the Morning" on Thunder Country FM 107.1 in Sulphur Springs.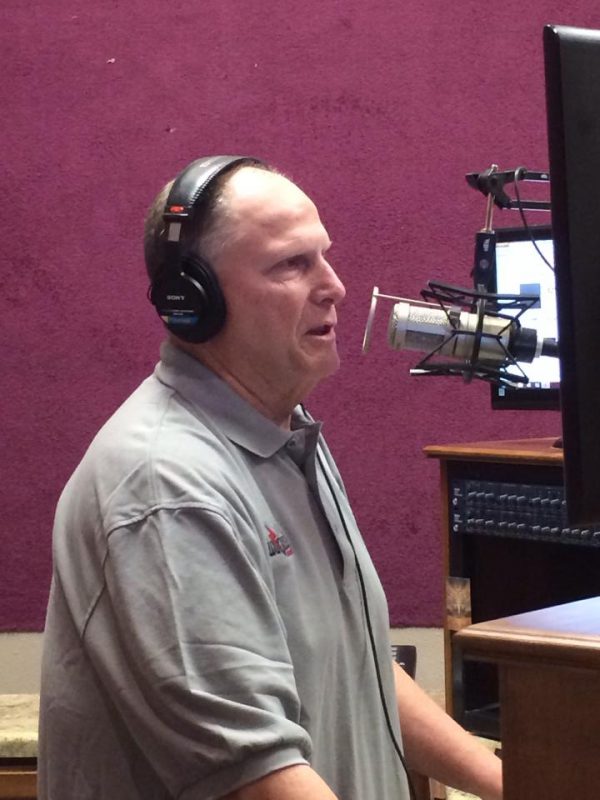 Morgan has been charged with a Felony 3 Theft and with Giving False Statement to Obtain Property or Credit, a State Jail Felony. According to Dr. Darrel Pierce, now President of  the The Way Radio Group, the current charges stem from Morgan's mismanagement at the radio station. Dr. Pierce stated that much of the theft was found in the operations' day to day financial discrepancies. Although he limited his comments due to the ongoing investigation, Dr. Pierce said the group is currently unsure of the exact amount taken from the radio stations that make up The Way Group.
Dr. Pierce said the radio group is forming a new LLC partnership that will remove both Morgan and his wife from the group and will be reworking their radio license with the Federal Communication Commission.
He said the members of the group, which include Dr. and Mrs. Darrel Pierce, Mr. & Mrs. Mike Morgan, Mr. and Mrs. Benny Johnson, Mr. &  Mrs. Bobby Harris,  Mr. and Mrs. Andy Endsley, and Mr. and Mrs. Mark Sustaire, became involved in the venture specifically because of the Christian Radio Station.
Wednesday night, March 15, 2017, the North Hopkins Volunteer Fire Department announced a change in administration. The press release was issued one week following the departure of Craig "Moose" Morgan as Fire Chief. According to the release Morgan is no longer associated with the department. The announcement follows a change in management at The Way Radio Group where Morgan was listed as President. Bobby Harris, a member of the NHVFD and also a partner in The Way Radio Group, has been named Interim Fire Chief.
The North Hopkins Fire Department announced a change in its administration on March 15th, although the change was made March 8th of this year. Morgan is no longer the Fire Chief or associated with NHFD according to a press release they issued. The Interim Fire Chief is Bobby Harris.
The Way Radio Group, in a press release recently, stated they will continue to provide Christian music through one station they operate and will be changing the format of another. They will continue their events scheduled as well.