FBC Yantis will host a first ever Drive-Thru Easter Event on April 8th, 2017.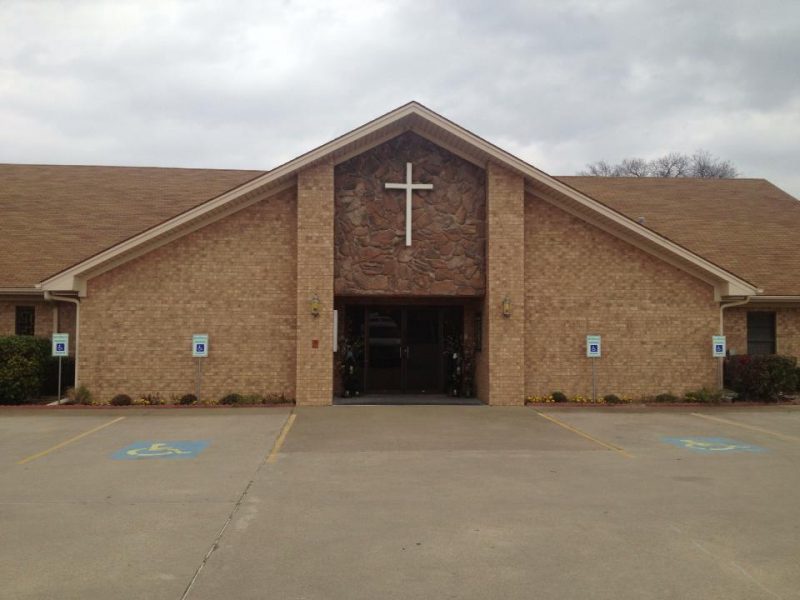 Search KSSTRadio.com
Ye Olde KSST Poll
My favorite fall activity here in Hopkins County is... (Select up to 2)
World Champion Hopkins County Stew Contest (50%)
The Parade (19%)
The Carnival (12%)
Arts & Crafts Show (12%)
Lone Star Quilt Show (7%)
Thanks for voting!
Loading ...