FBC Yantis will host a first ever Drive-Thru Easter Event on April 8th, 2017.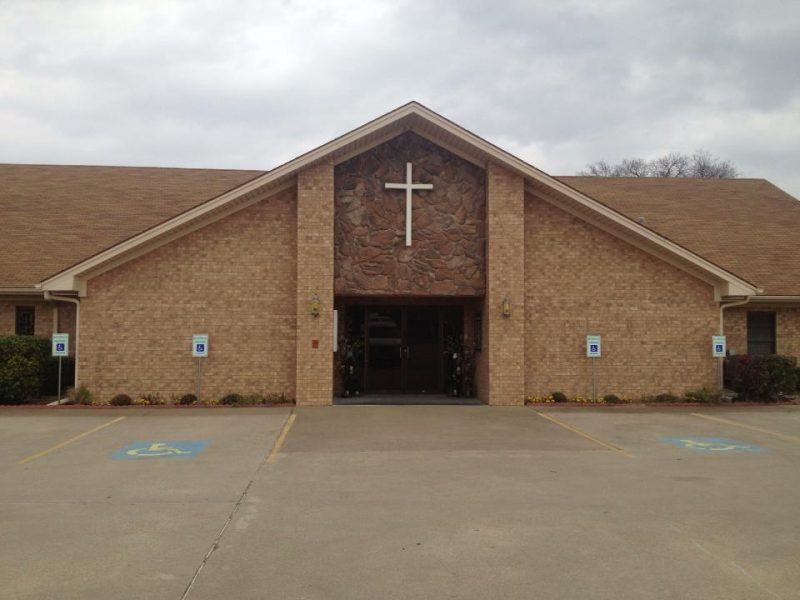 Wildcat Basketball
Ye Olde KSST Poll
My New Years Resolution for 2019 is...
keep it all to myself, and make a few changes (49%)
to do nothing. Cheers! (49%)
to spam social media with lofty goals (2%)
Thanks for voting!
Loading ...