FBC Yantis will host a first ever Drive-Thru Easter Event on April 8th, 2017.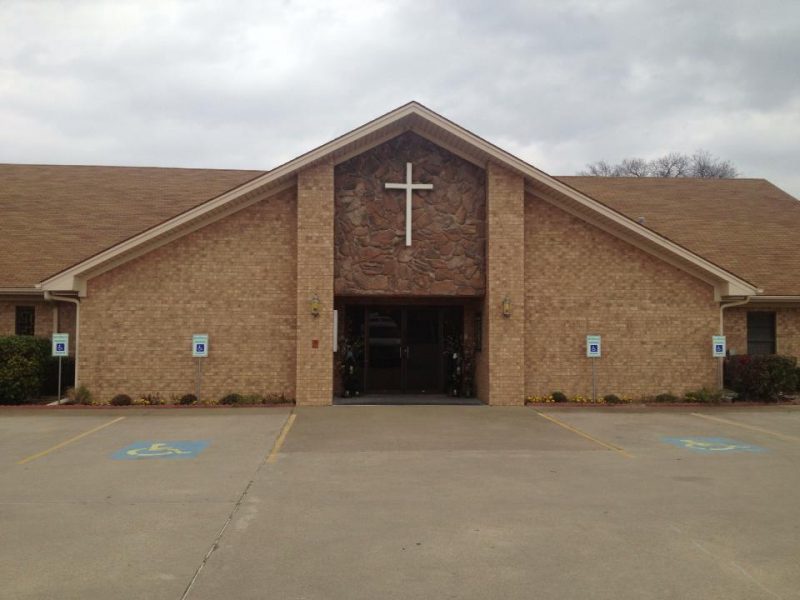 Search KSSTRadio.com
Ye Olde KSST Poll
My plans to take part in the Dairy Festival...
Have not changed! (54%)
Wasn't planing on going anyway. (36%)
I'm out, I dont like confrontation. (9%)
I might stay at home and see how the first few events go... (1%)
Thanks for voting!
Loading ...