Injury Child/Elderly/Disable With Intent Bodily Injury led the list of indictments handed down by a Hopkins County Grand Jury Tuesday afternoon, March 29, 2017. A total of 39 indictments for various charges were handed down. Eight of the 39 were for Injury to a Child. Not all individuals indicted have been arrested. Those names are not published here.
Indicted for Injury to a Child with Intent Bodily Injury were:
Laci Marie Reichel, 28 of Sulphur Springs. Hopkins County Sheriff's Deputies were called to a disturbance involving a juvenile in the 100 block of Sandy Hill Road. There the investigating deputy found a juvenile with visible marks on the back of his neck. The deputy was directed across the road to the neighbor's house where contact was made with the alleged suspect. During the interview with the suspect, the deputy noted a strong odor of alcoholic beverage emitting from the body of the suspect as the suspect admitted grabbing the juvenile from the back and pulling him toward her during the altercation. During the arrest of the suspect, the deputy noted a strong smell of marijuana on the suspect. The suspect's children were also transported to Hopkins County Sheriff's Office and CPS was notified.
Kimberly Lynn Finch (two counts) and Douglas Wayne Gaffney (two counts). Finch, 36, and Gaffney, 51, who live on County Road 3502 in Hopkins County were arrested by the Special Crimes Unit on warrants for two charges each for Injury Child with Intend. The couple is charged with injury to a child exposing them to drugs being used in the home.
Destiny Michelle Parker and John Ocie Peck. The Special Crimes Unit assisted Child Protective Services in the arrest of Parker, 25, and Peck, 39, both of Yantis. The pair was arrested following the birth of a child that tested positive for methamphetamine. The child was removed by CPS at birth for the safety of the child. The Special Crimes Unit and CPS had presented evidence to the District Attorney's office, which granted felony warrants. Both Parker and Peck signed acknowledgements stating they did in fact use meth.
Courtney Leigh Plunkett. Special Crimes Unit investigators assisted CPS agents with an investigation involving Plunkett, 24 of Sulphur Springs and her 8-month old child that tested positive for methamphetamine. The child's meth levels tested higher than Plunkett's. Plunkett was arrested at at her residence on CR 2316.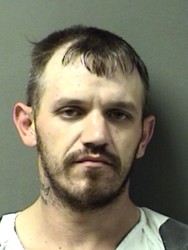 Indicted for Aggravated Assault with a Deadly Weapon was Kellen Warren Tramel.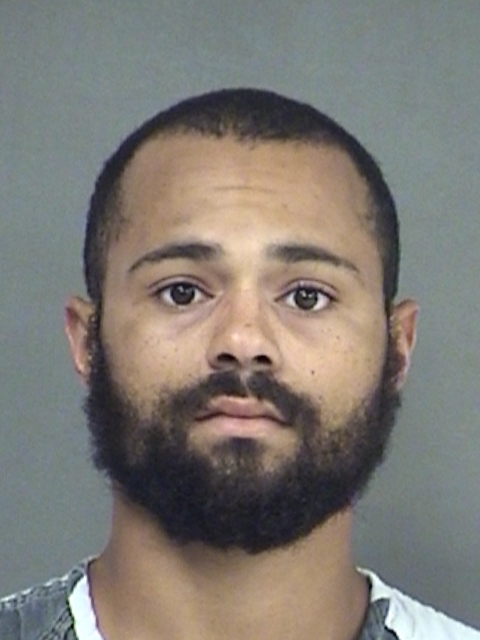 Russel Kline Frazar was Indicted for Assault Family/House Member Impede Breath/Circulation . Sulphur Springs Police responded to a welfare concern on Atkins Street. There the officer made contact with a female who said her husband assaulted her. Injuries were evident to the officer. While interviewing the victim, her husband returned while Sgt. Matt Glenn was speaking with victim and he was agitated. Fearing another assault could occur if the parties were not separated, Frazar, 25, was arrested and charged with Assault Family Violence Impeding Breathing/ Circulation.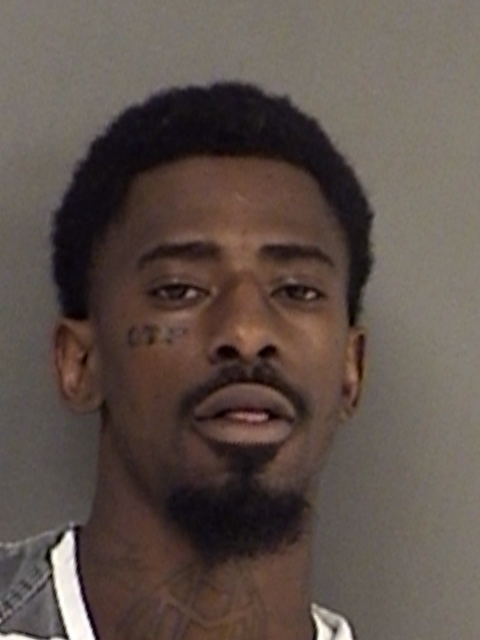 Indicted for Deadly Conduct Discharge Firearm was Jeremy Blake Mosley. He was also indicted for Unlawful Possession of a Firearm by a Felon. Gunshots fired in the vicinity of Douglas Intermediate School resulted in a soft lockdown of the school and Sulphur Springs Police and Hopkins County Sheriff's Deputies seeking the individual who fired the weapon. Police responded to a call that identified the individual as a male "…wearing a white T-shirt and black beanie running down Putman Street." SSPD Sgt. Matt Glenn found the man on Jennings Street. In his possession were ammunition and a magazine to a firearm. The handgun was later found lying on the ground in close proximity to where the man was detained. A witness told Sgt. Glenn that the man had discharged several rounds in the direction of houses as well as people. Mosely, 31, a homeless man in Sulphur Springs was arrested for Deadly Conduct and Unlawful Possession of a Firearm by a Felon.
Christopher Huddleston was indicted for Evading Arrest Detention with Previous Conviction. Sulphur Springs Police responded to a call in reference to a theft at the Dollar General store on South Broadway Thursday. There they found Huddleston, 38 of Sulphur Springs in possession of the stolen property. As officers sought to make the arrest, he ran from officers. They quickly caught him. Huddleston is in Hopkins County Jail charged with Evading Arrest Detention with Previous Conviction and his being held for Violation of Parole. He is held on a $10,000 fine for evading arrest and without bail on the state parole violation. Almost a month to the day, Huddleston had attempted to evade arrest. While on patrol, a Sulphur Springs Police officer noted a man running across the street. He was running from the manager of a convenience store located on League Street. The store manager was stating he had just been robbed. The officer exited his vehicle and gave chase. The man evaded officers called to the scene but was soon found sitting near the railroad track drinking a Coors Beer that he had taken from the store. What was at first described to officers as an armed robbery turned out to be shoplifting. However, a records check on the man showed a prior conviction for evading arrest. That bumped everything up to a State Jail Felony.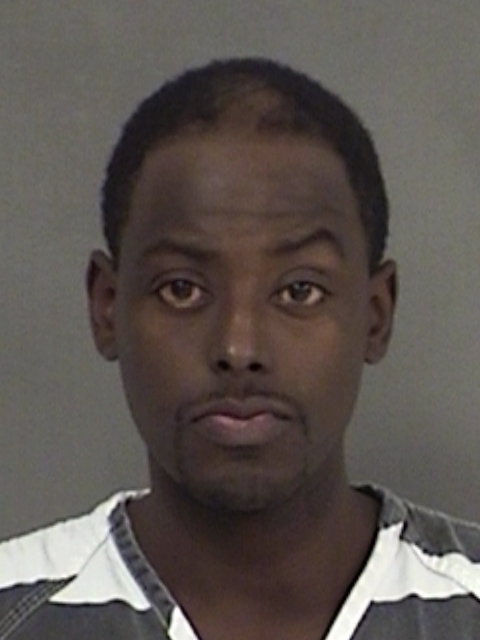 Robert Earl Hawkins, Jr. was indicted for Evading Arrest Detention with Vehicle With Previous Conviction. Hawkins, 32, of Sulphur Springs is in Hopkins County Jail charged with Evading Arrest Detention with Vehicle with Previous Conviction. Sulphur Springs Police received a call from a complainant who said a maroon pickup was following the complainant. Officers attempted to catch up with the pickup after they activated emergency lights. Hawkins fled the scene and failed to yield to an emergency vehicle while traveling at a high rate of speed. The pickup wrecked out, according to police, in the 100 block of MLK Blvd.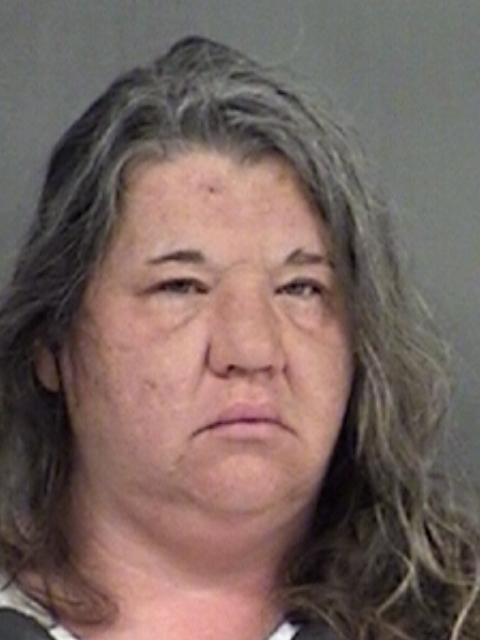 Tara Diann Slough was indicted for Hinder Apprehension or Prosecution of a Known Felon. In a pickup pulling a trailer with John Samuel Maxwell, 35 of Paris, was Slough, 40 of Mt Vernon, and a juvenile. As the Hopkins County Deputy stopped the vehicle, Maxwell exited and began working with the trailer. The Deputy made him get back in the truck, which he did for a brief time. Maxwell fled on foot and that resulted in an almost 24-hour hunt for him However, Slough was also questioned by a deputy. The name she gave the deputy was not her own name. She had been involved with Maxwell in evading arrest in other instances prior to Tuesday, February 7th. She is charged with Hinder Apprehension or Prosecution Known Felon. Slough and Maxwell had been married and has had an on-again, off-again relationship with him. She moved from Paris to Mt Vernon so that she could regain custody of her child. The child is now in custody of Child Protective Services.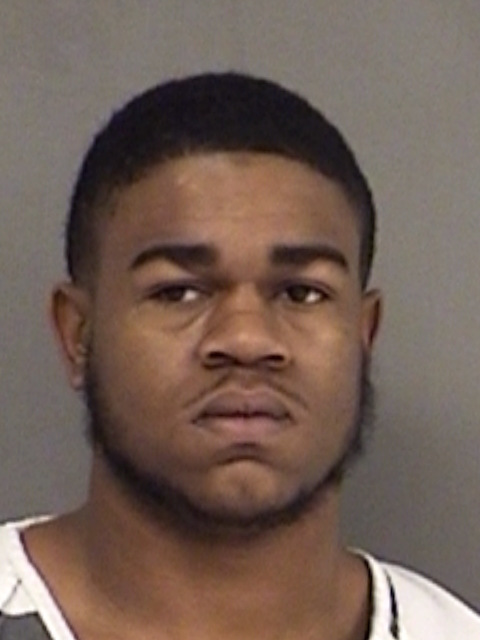 Charles Hershel Compton was indicted for Money Laundering more than $2,00 but less than $30,000. Cumby Police stopped a 2017 Lexus RX330 for doing 88 mph in a 75 mph zone at the 110 mile marker on I-30. After a roadside investigation, a positive alert was made on the vehicle using a K-9. A probable cause search resulted in two weapons and $12,300 in cash found in the vehicle and $1700 carried by the driver.
Indicted for Theft of Property more than $2,500 but less than $30,000 was Deven Lee Brown.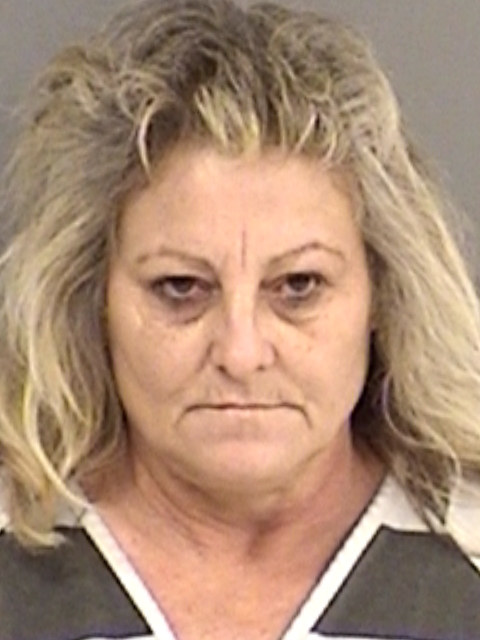 Juanita Bolyer Bell was indicted for Theft of Property more than $2,5000, two or more Previous Convictions. After she passed all points of sale with $50 in property not paid for, Bell, 55, of Winnsboro was detained by the retailer's store security. For her, she has been convicted of at least two other thefts of property charges.
Indicted individually for Driving While Intoxicated 3rd or More were Ronald Wayne McCoy and James Arthur Baxley.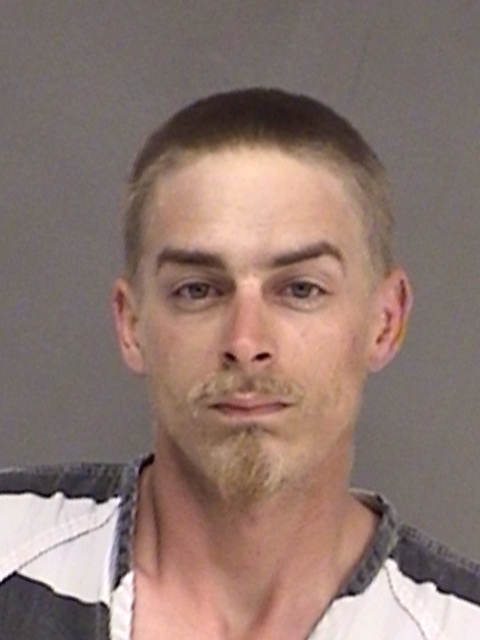 Joshua Aaron Blaylock was indicted for Tamper/Fabricate Physical Evidence with Intent to Impair. Constant requests by a Hopkins County Deputy resulted in Blaylock, 24, of Sulphur Springs eventually giving up what he had in his hand and had attempted to conceal from the officer. Blaylock was stopped by the deputy at the corner of Craig and Camp Streets. There the deputy observed him attempting to hide something in his hand. He also attempted to place the concealed matter in a Styrofoam cup. Finally he complied. The substance tested positive for methamphetamine.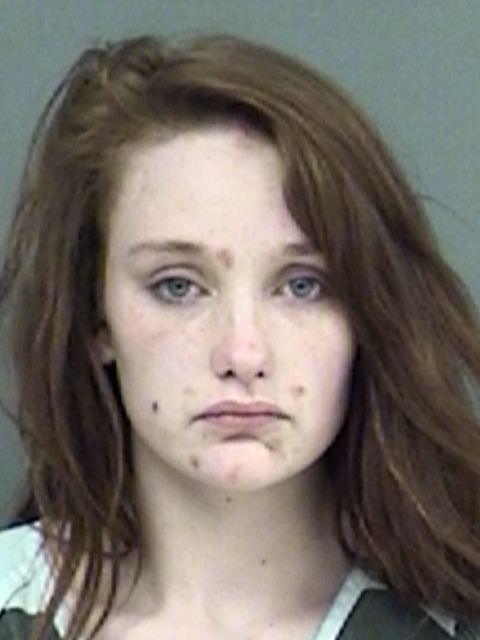 Kaitlynn Marie Hurst was indicted for Tamper/Fabricate Physical Evidence with Intent to Impair and indicted for Possession Controlled Substance Penalty Group 1 less than 1-gram. Hurst, 19 of Garland, was a passenger in a 2000 F-150 pickup stopped for a traffic violation by a Hopkins County deputy. During the stop the deputy noted a syringe in plain view on the seat under Hurst. The deputy asked Hurst to exit the vehicle. When she did, he noted two syringes in the seat. That wouldn't be all the deputy would observe. Hurst was placed in the patrol unit for arrest. At the jail, the deputy noted a crystal like substance scattered on the back seat of his unit. The substance tested positive for methamphetamine. In reviewing the video taken from the patrol unit, the deputy noted Hurst fidgeting and trying to retrieve an object from her person. During questioning, Hurst admitted to having loose meth in her pocket and trying to shake it out but did not realize that it would be clearly evident in the backseat.
Individually indicted for Possession of a Controlled Substance Penalty Group 1 less than 1-gram were:
Michael Wayne Roberts, 66, of Winnsboro was in the Dollar General on Main Street when someone thought him a suspicious person. The sheriff's deputy arrived and located Roberts at the rear of his vehicle. A pat down search led to the discovery of an eyeglass container that contained a syringe and a clear plastic baggie with a white crystal substance believed to be methamphetamine.
Brady James Weaver