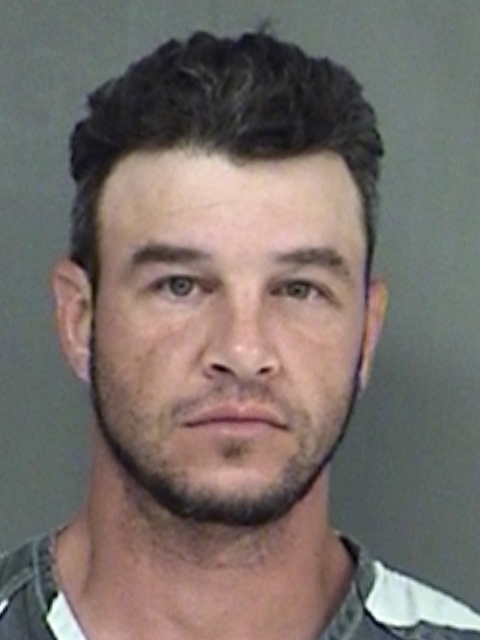 While on patrol, a Sulphur Springs Police officer noted a man running across the street. He was running from the manager of a convenience store located on League Street. The store manager was stating he had just been robbed.
The officer exited his vehicle and gave chase. The man evaded officers called to the scene but was soon found sitting near the railroad track drinking a Coors Beer that he had taken from the store. What was at first described to officers as an armed robbery turned out to be shoplifting. However, a records check on the man showed a prior conviction for evading arrest. That bumped everything up to a State Jail Felony.
Christopher Leon Huddleston, 37, of Sulphur Springs was arrested in the 200 block of League Street and charged with Evading Arrest Detention with Previous Conviction. He is in Hopkins County Jail being held on a $10,000 bond.