A suspicious vehicle on Gladys Alexander Drive near Sulphur Springs High School was found to have three passengers and a strong odor of marijuana emanating from the vehicle at 11:20 a.m. Thursday.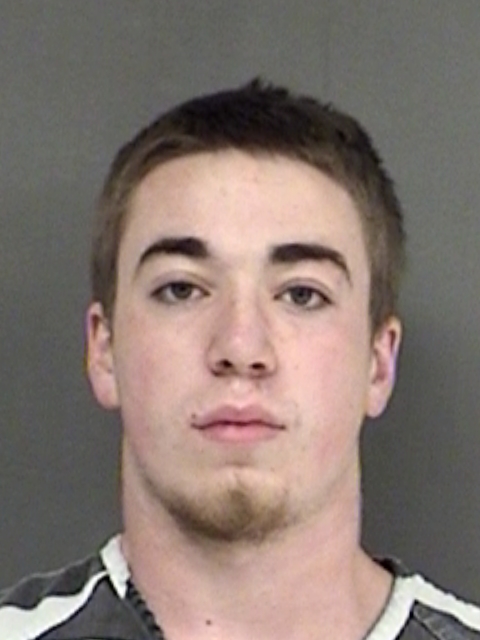 Special Crimes Unit of the Sulphur Springs Police Department located two small ziplock baggies in the driver's door. Two individuals in the vehicle, Jessica Rae Bryan, 22, and Harrison Dean Hall, 18, both of Burleson were arrested for Possession of a Controlled Substance, Penalty Group 1, under 1-gram in a Drug Free Zone. The third passenger, an Arlington resident, was charged with a misdemeanor.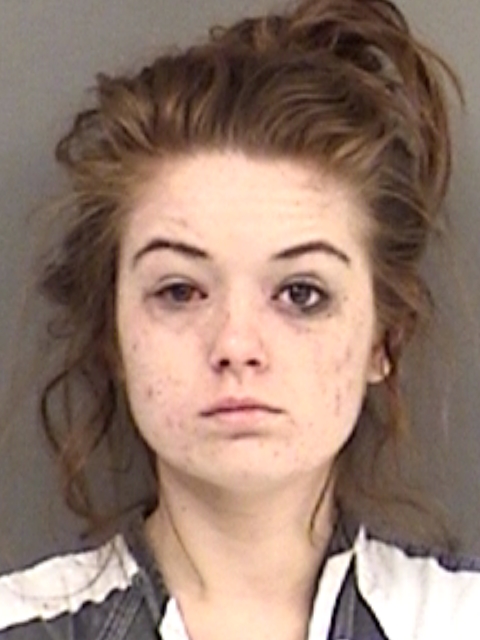 All three are in Hopkins County Jail.