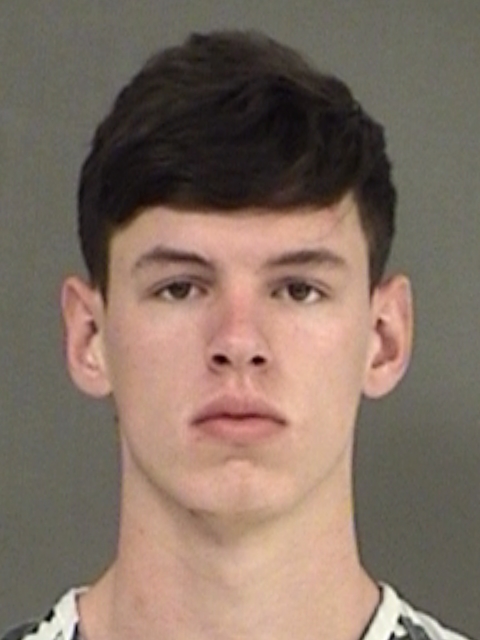 Hopkins County Deputy responded at a call regarding a possible overdose Saturday evening. Parents of Cameron Blayne Davis, 18, gave the deputy a plastic baggie with several white pills identified as Xanex and two unknown capsule pills. It was the unknown that created the problem.
Davis was seen by EMS but refused treatment. He was left at home to sleep. However, when the unknown pills were tested, they proved to be methamphetamine. When Davis was arrested Sunday at 6:30 p.m. he told the deputy he believed the unknown pills to be "Molly".
Davis is in Hopkins County Jail charged with Possession of a Controlled Substance Penalty Group 1 less than 1-gram and is being held on a $10,000 bond.