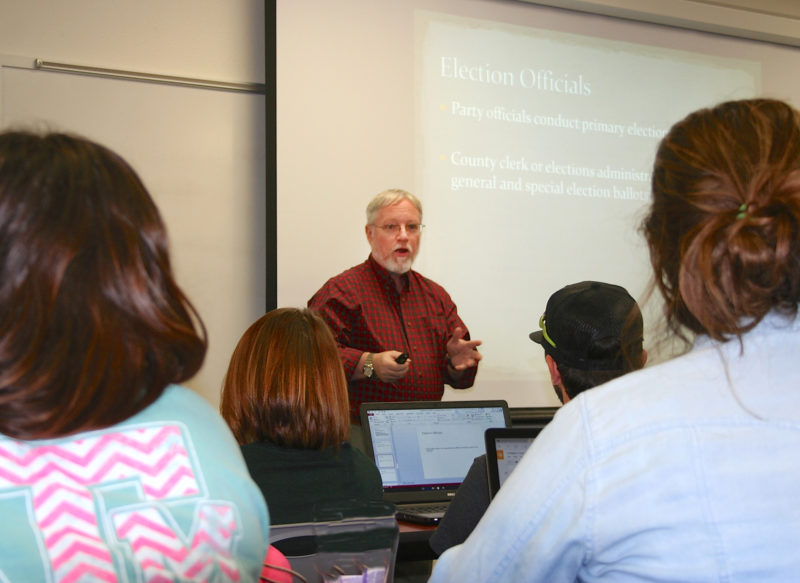 A new program at the Paris Junior College – Sulphur Springs Center targets individuals with a high school diploma or GED who are looking to start college to pursue a career.
The Adult Education and Family Literacy program is offering the Life Skills Education Advancing People (LEAP) Academy to equip potential students for success beginning Thursday, Feb. 16.
The free LEAP Academy will provide information about college and career services and give tips to make everyday life easier. Topics will include finances, time management, study and test-taking strategies, and college and career advising. 
Texas Certificate of High School Equivalency/Texas Success Initiative scholarships will be available for qualified participants upon successful completion.
Classes will be offered at the PJC – Sulphur Springs Center from 6-9 p.m. on Thursdays. For more information please contact Felicia Cleburn, Career Navigator, at 903-782-0423 or [email protected].