Traffic at Celebration Plaza was backed up Friday morning as Hopkins County Investigators and Deputies initiated a traffic stop in front of Alliance Bank between City National Bank and the County Courthouse. The traffic stop and court activities in the courthouse created a more than usual traffic flow prior to 9 a.m. The two lanes of traffic were closed and traffic was diverted to alternate routes as city crews assisted in directing traffic. In the traffic stop, a male and female were handcuffed and were being interviewed separately during the stop.
Investigator Wade Sheets initiated the traffic stop and soon called for additional backup as he observed classic signs of criminal activity in the actions of the two occupants in vehicle. Sheets and others observed contraband in plain sight in the vehicle. A search of vehicle produced an amount of marijuana, digital scales, and 65-grams of methamphetamine in a safe in the trunk of the vehicle.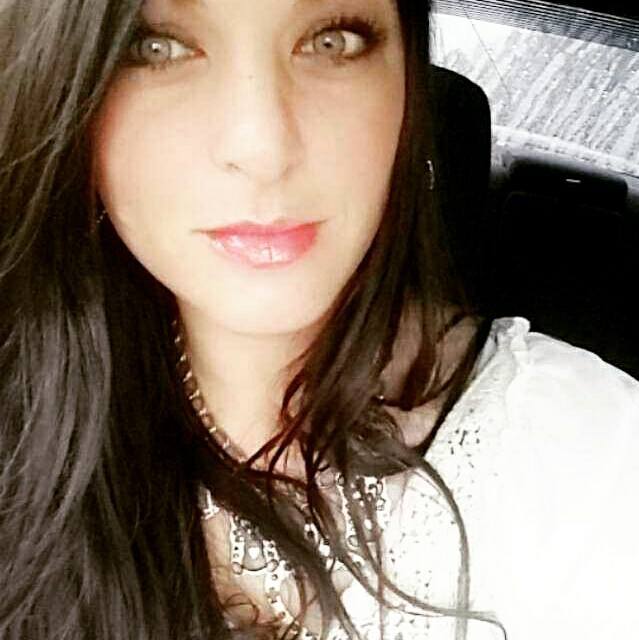 Sarah Moses and John Hearn, Jr. were arrested at the scene and transported to Hopkins County jail.  Moses and Hearn are in Hopkins County Jail charged with Possession of a Controlled Substance Penalty Group 1, less than 200-grams.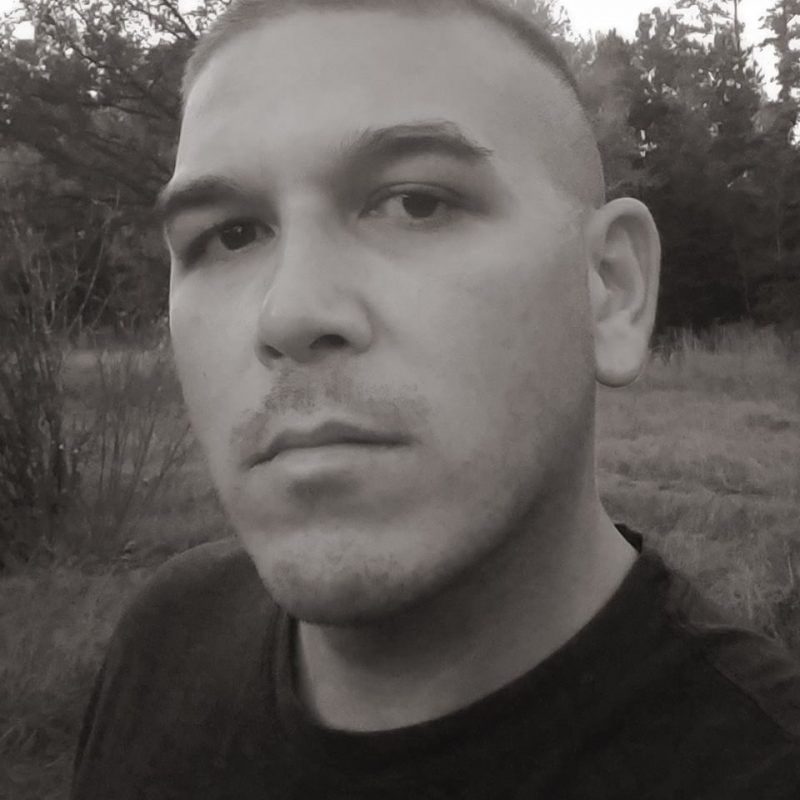 Moses and Hearn were on their way to child custody court at the time of their arrest.