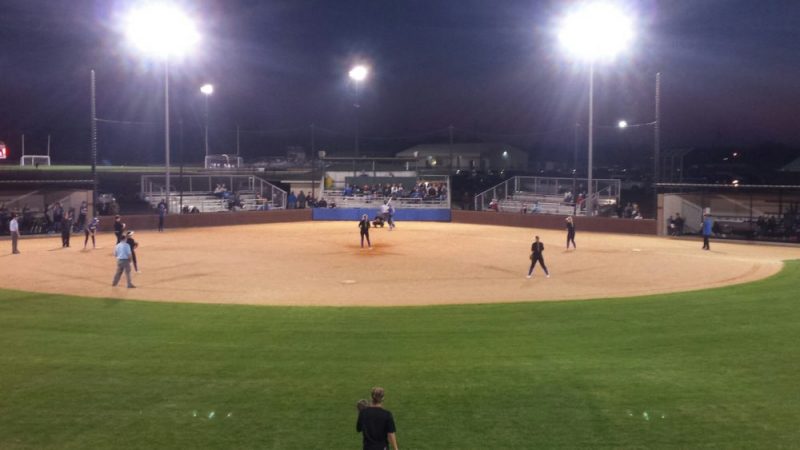 Lady Cats Softball Coach David Carrillo reported that the Lady Cats' softball team, featuring JV players for four innings and varsity players for six innings defeated North Lamar, 8-5 in a fourth and last scrimmage game Friday night at Lady Cat Park.
Landri Bell, Bailey Haggerty and Alli Fite all pitched for the Lady Cats. Coach Carrillo said Fite pitched the last six innings giving up one earned run and four hits with 12 strikeouts and 2 walks. Jaye Doughtie led the hitting attack with two bunt singles. At the end of scrimmage season, Coach Carrillo called it one of the toughest we've had in a long time. He said the team faced a lot of great pitching. He said the challenging scrimmages would be a great building block for what is ahead.
The Lady Cats open the regular season at home in their three-day Sulphur Springs Varsity Softball Tournament next Thursday.