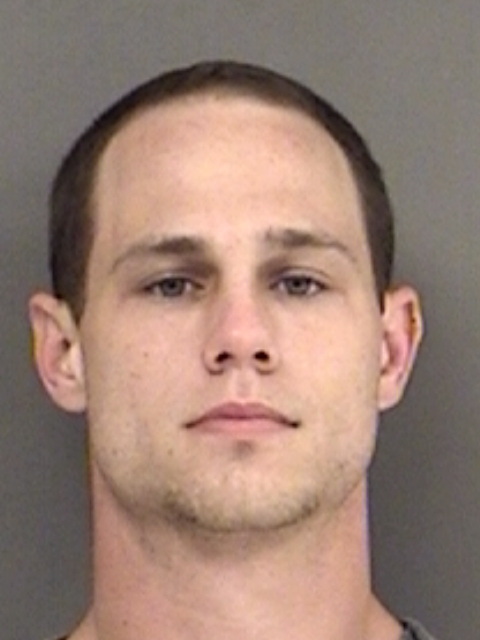 Wednesday in Eighth Judicial Court during a docket call, Corey James Butler, 28 of Garland, plead guilty to Possession of a Controlled Substance Penalty Group 1 over 4-grams but less than 200-grams and was sentenced to two year in the Texas Department of Criminal Justice.
In November, 2016, Hopkins County Deputies were called to County Road 3502 to check out a suspicious vehicle and a suspicious person. There they found Butler and one other who failed to identify themselves correctly on the first try. They also found 42-grams of a suspected quantity of methamphetamine and securities and benefits obtained under false names.
Butler first identified himself as Christopher Butler but later at Hopkins County Jail admitted to using a wrong name and gave the correct information. Also as he was booked into jail, he was found to have a white crystal-like substance believed to be methamphetamine on his person. At the time of his arrest on CR 3502, he was found to have an expandable baton on his person.