Two fugitives were arrested by the Special Crimes Unit Monday. The Fugitive Task Force out of Arlington, notified the SCU that Hollie Marie Jocobo, 44, and Jesus Jose Jacobo, 44, both of Richland, were suspected to be in the Saltillo area.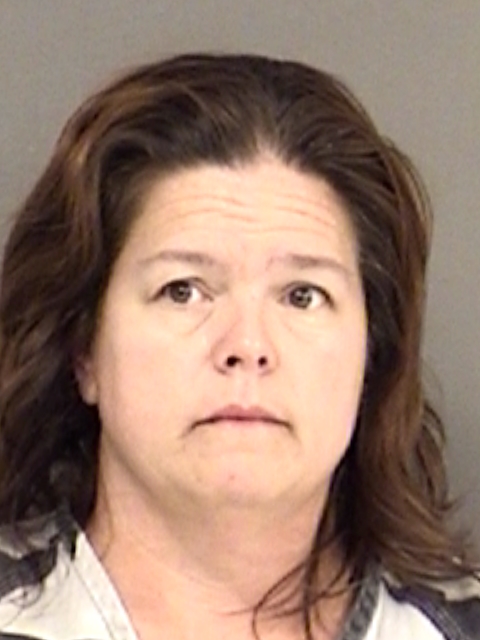 The pair was arrested at a residence on CR 3534 near Saltillo. Both are charged with Aggravated Sexual Assault of a Child.
Both are currently in Hopkins County Jail. Hollie Jacobo is held on a $100,000 bond and Jesus Jacobo is being held on a total of $200,000 bond on two charges.