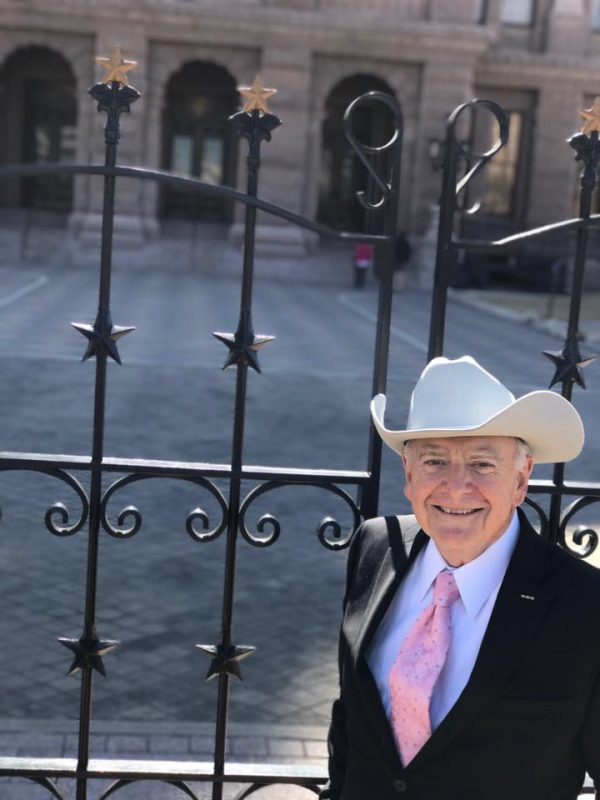 AUSTIN- Representative Dan Flynn named Chairman of the House Pensions Committee for the 85th Legislative Session.
"I am proud to continue to serve as Chairman of the Pensions Committee and as a member of the Defense and Veterans Affairs Committee for the 85th Legislative Session in the state of Texas. My staff and I have proven our commitment to pensions in past legislative sessions and will continue to make the Dallas and Houston pension fund issue a priority during this session. Additionally, we will continue to look statewide at the status of all pension plans. As a Brigadier General in the State Guard and a supporter of all who defend the state including Texas Military Forces and the Texas Game Wardens, I am honored to commit my service to the defense of the state of Texas and our Veterans who have fought valiantly to uphold all the freedoms we enjoy in this state. I look forward to a productive session creating legislation embodying faith, family, and freedom. God Bless Texas!"
This is Representative Flynn's second session serving as Chairman of the Pensions Committee. In the past he has served as Co-Chairman of the Transparency and State Government Operations and a member of the International Border Committee, the Investments and Financial Services Committee, and the Homeland Security Committee. Representative Flynn also continues to serve on the Sunset Commission.
Representative Flynn is a noted defender of Second Amendment rights and a leader in the pro-life movement. As always, the Chairman is dedicated to serving the citizens of the great state of Texas.