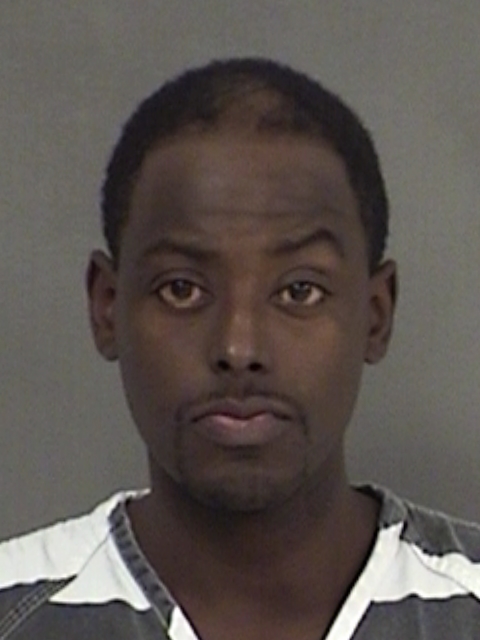 Robert Earl Hawkins, 32, of Sulphur Springs is in Hopkins County Jail charged with Evading Arrest Detention with Vehicle With Previous Conviction.
Sulphur Springs Police received a call Sunday at 1:05 p.m. from a complainant who said a maroon pickup was following the complainant. Officers attempted to catch up with the pickup after they activated emergency lights. Hawkins fled the scene and failed to yield to an emergency vehicle while traveling at a high rate of speed. The pickup wrecked out, according to police, in the 100 block of MLK Blvd.
Hawkins, who was arrested in January of this year for Assault Causes Boldily Injury Family Violence is again in Hopkins County Jail being held on a $10,000 bond.