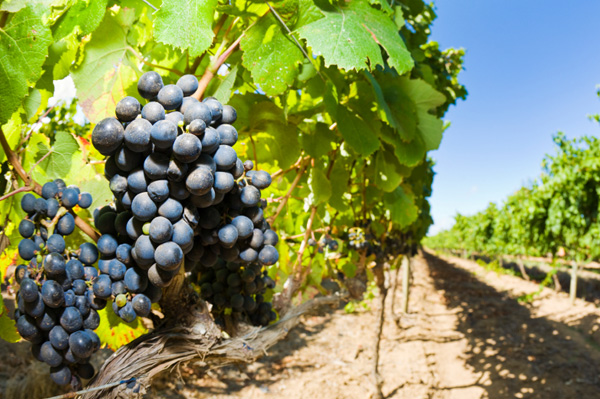 PITTSBURG – The third annual Texas A&M AgriLife Extension Service Texas Wine Grape Grower Workshop will be held from 9 a.m.-3 p.m. Jan. 20 at Los Pinos Ranch, 658 County Road 1334 in Pittsburg.  Michael Cook, AgriLife Extension viticulture program specialist, Denton, said the program is designed for established and prospective wine-grape growers located in North and East Texas. Cook said the workshop will cover topics and practices critical to the development and maintenance of vineyards and a successful grape growing program. Cost is $40, and an RSVP is required at [email protected] by Jan. 13.
Topics and speakers include:
– Principles of Pruning — Cook.
– Integrated Canopy Management – Dr. Justin Scheiner, AgriLife Extension viticulturist, College Station.
– Spur Pruning Demonstration – Cook.
– Laws and Regulations – Dale Scott, Texas Department of Agriculture, Grapevine.
– Building a Spray Program – Scheiner.
Speakers and discussions will be followed by a vineyard and winery tour by Gerald Jones and Arnulfo Perez of Los Pinos Ranch.
"Growers of all experience levels should attend because pruning is one of the most critical vineyard practices during the season," he said. "Whether you are new to pruning or would like a refresher, all will benefit.
"Furthermore, many growers struggle to develop sound spray programs, and AgriLife Extension will address the topic in detail, ensuring growers are well equipped with the latest research on the subject. Workshops such as this also offer the unique opportunity to network with other growers in the region."