The Wildcats' power-lifting team opens their season Saturday at an 8:30 a.m. meet at Lindale, weather permitting. Casey Jeter is the new Wildcats Power-lifting Coach.
Jeter was a power-lifter at Lindale High School. His coach was Greg Owens. Jeter was a 4 year qualifier for the Regional Meet and a 2 time state qualifier. Jeter said he was ranked #1 in state in his weight category his senior year but ended up finishing fourth.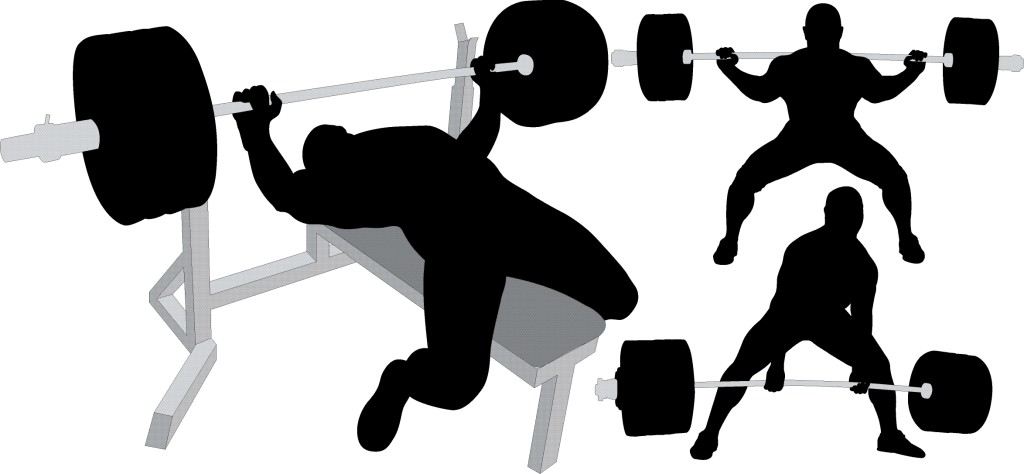 Coach Jeter said he's excited about this season and he added he has some good young kids who are ready to do some good things. He said he would be taking 12 lifters to Lindale Saturday. His team has only one senior, Isaiah Neal, who will not be lifting Saturday due to a death in his family. Coach Jeter said he will have Junior Ian Blanch returning in the 275-pound weight class. He called Blanch the strongest kid in school right now. Junior Cor'Tavius Pruitt also returns and will be lifting in a heavier class this year.
Coach Jeter said he will also be depending on a couple of Super Heavy Weights, sophomore Jacob Jonaitis and junior Norris English. Junior Jesus Olivo will also compete in the 275 pound weight class. Sophomore Landry Tyson, wanting to get stronger for football, is also on the team as is football defensive line standout, junior D'idrec Dugan. Coach Jeter said Dugan is stronger than he knows.
Coach Jeter said team members have been lifting for several weeks now, four mornings a week beginning before school at 6:30 a.m. Some even lift after school and Coach Jeter said he has to chase them out of the weight room at night.