A traffic stop at the corner of Davis and Robertson Streets in Sulphur Springs resulted in the arrest of a Carrollton man for DWI and for Theft of a Firearm.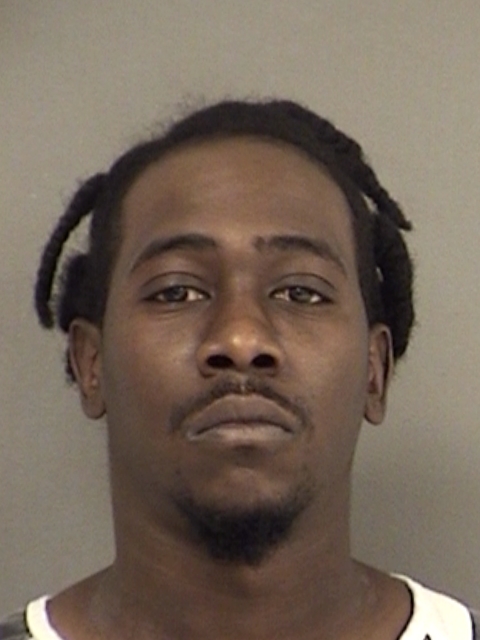 Corey Bernard Reynolds, 28, was driving a 2004 Cadillac when stopped. The Hopkins County Deputy detected a strong odor of an alcoholic beverage coming from Reynolds. A field sobriety test was conducted and Reynolds failed. During an inventory of the vehicle a firearm was found near the driver's seat of the vehicle. The weapon was found to be reported stolen through the Bonham Police Department.
Reynolds is in Hopkins County jail on a total of $11,000 in bonds.