Three individuals were sentenced in plea bargain agreements Thursday morning in Eighth Judicial District Court.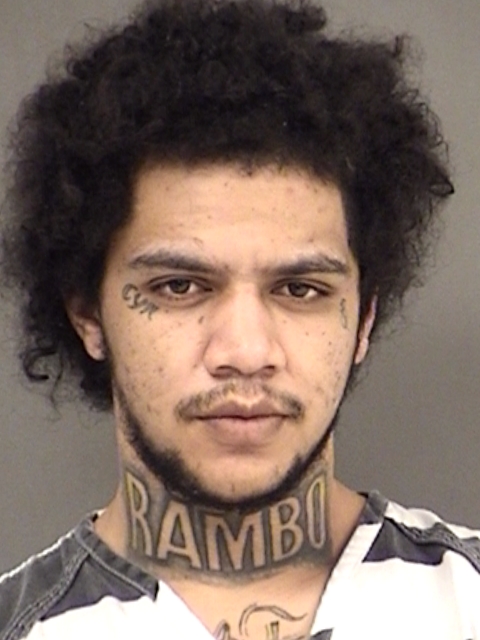 In Eighth Judicial District Court Thursday morning, Jose Rios Wis Soto pled guilty to Tamper/Fabricate Physical Evidence with Intent to Impair and was sentenced to two years in the Texas Department of Criminal Justice. As part of the plea bargain, charges for Obstruction or Retaliation was dismissed.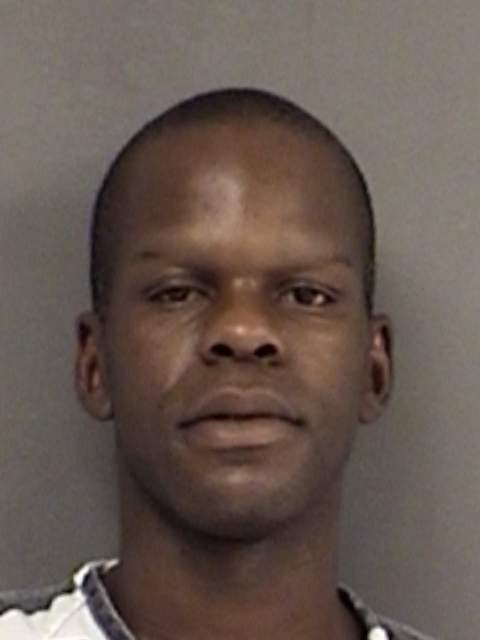 Also, Derrick Glen Berry plead guilty to Tampering With Evidence. He was sentenced to three years in the TDCJ.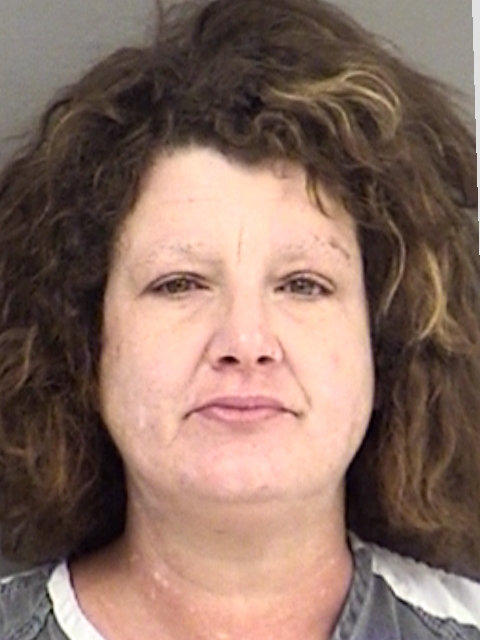 Rhonda Gaye Rozell, 46, of Tyler pled guilty to Possession of a Controlled Substance Penalty Group 1, less than 1-gram. She was sentenced to one year in state jail. She was an inmate in Hopkins County jail found the offer of methamphetamine by a sister inmate to be too tempting. Rozell was in a holding cell in the book in area of the jail when another female inmate removed methamphetamine from her person and prepared the meth in a line. Rozell tore a piece of paper and made a make-shift straw. Both inmates used the straw. Rozell picked up crystals off the floor and was seen in a video eating the crystals.