Traffic stop at Highway 19 and Wildcat Way initiated by a Hopkins County Deputy around 10 p.m. Wednesday resulted in the arrest of James Christopher Castleberry, 32, of Sulphur Springs.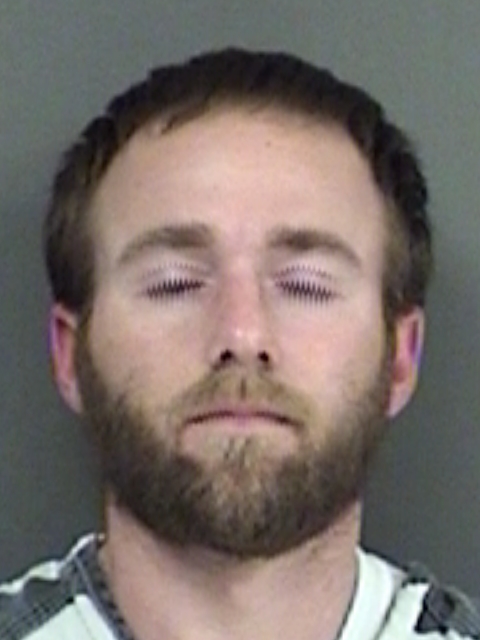 During the stop for a traffic violation, the deputy asked Castleberry to step out of the 2002 Honda Accord he was driving for a weapons check. In the pocket of his jacket was what felt like a glass pipe commonly used for smoking methamphetamine. Also in the pocket were three baggies containing a crystal like substance believed to be methamphetamine. A further search of the vehicle revealed a Cheetos bag in the center console containing another baggie of suspected methamphetamine along with a baggie containing several white pills. Total weight of the meth was 11.4-grams.
Castleberry is in Hopkins County Jail charged with Possession of a Controlled Substance Penalty Group 1 more than 4-grams, less than 200-grams and is being held on a $25,000 bond.