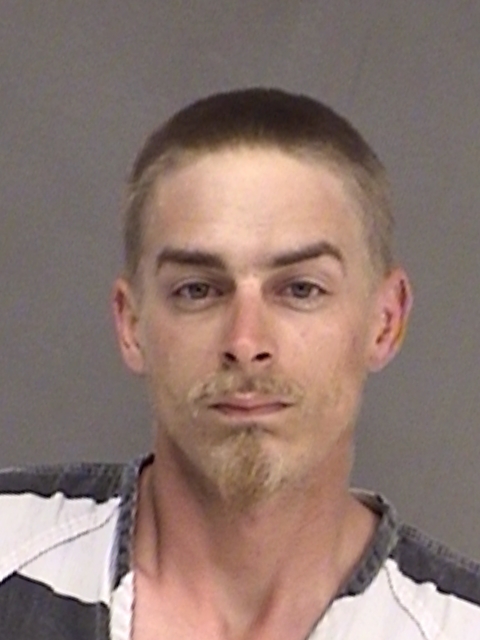 Constant requests by a Hopkins County Deputy resulted in Joshua Aaron Blaylock, 24, of Sulphur Springs eventually giving up what he had in his hand and had attempted to conceal from the officer.
Blaylock was stopped by the deputy at 7:39 p.m. at the corner of Craig and Camp Streets. There the deputy observed him attempting to hide something in his hand. He also attempted to place the concealed matter in a Styrofoam cup. Finally he complied. The substance tested positive for methamphetamine.
Blaylock is in Hopkins County Jail charged with Possession of a Controlled Substance Penalty Group 1, more than 200-grams, less than 400-grams and with Tampering With Evidence. He is being held on a total of $85,000 in bonds.