Friday marks the first day Texas UIL public schools can hold softball practice. Lady Cats Coach David Carrillo, in his eleventh year here, says players and coaches are excited to get started.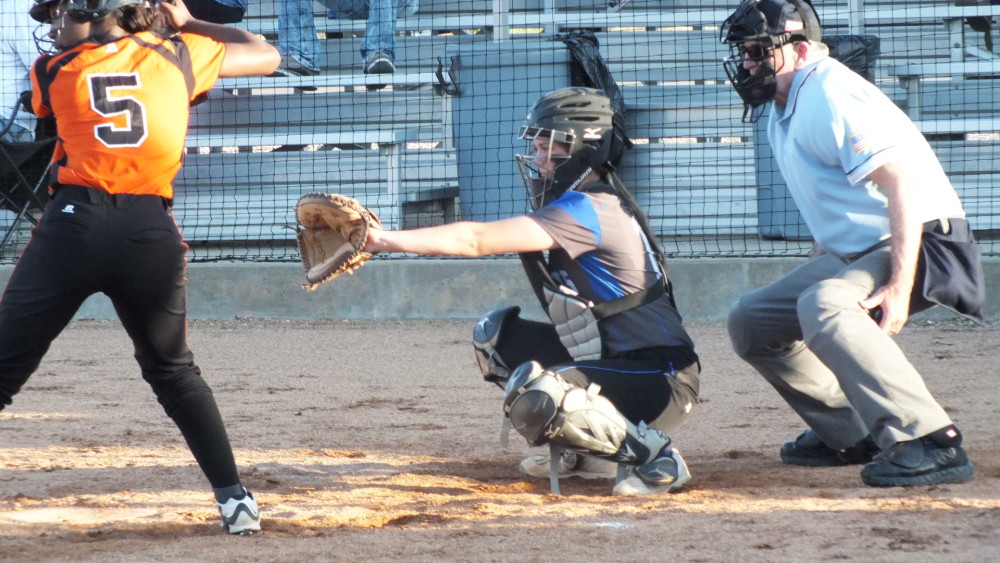 He says last years team, a 30 win team and his second one to make it to the regional quarterfinals, had a lot of success and this year's team wants to build on that. Coach Carrillo returns 7 position player starters and 2 pitchers. Coach Carrillo says his number one hole to fill is at catcher where long time starter Molly Johnston graduated. He says he's looking at last year's JV catcher to fill the position. He's also looking at others for depth.
Coach Carrillo says he will also miss four year varsity player Sarah Womack for her leadership. Returning he has Brinklee Driver at first base, Hannah Crowson at second, Kristen Allen at third, Kelsey Wallace at shortstop, Sadie Stroud in left, Alyssa Abron in center and Jaye Doughtie in right. Crowson, Allen and Doughtie are seniors. In the circle, Coach Carrillo says he's watching 7 different pitchers right now. Bailey Haggerty and Landri Bell return from last year's team. He is also looking at a freshman move in from Como-Pickton.
The Lady Cats' first scrimmage is at Forney on January 30.