Deborah Schubert Lytle and Connie Schubert Hall are both artists in their own right..one in portrait painting and one in music and songwriting. Back in Sweetwater where they were raised, their parents could "make anything and do anything" and were always supportive to the girls' artistic interests. After attending Western State University, Deborah transferred to Commerce, Texas to study Art at East Texas State University. In a few years, Connie followed, and both eventually became teachers. Deborah was art instructor at Sulphur Springs High School from 1989 until 1995, and Connie taught elementary classes in public and Christian schools. Today, both have their own families and are heavily involved in their artistic interests.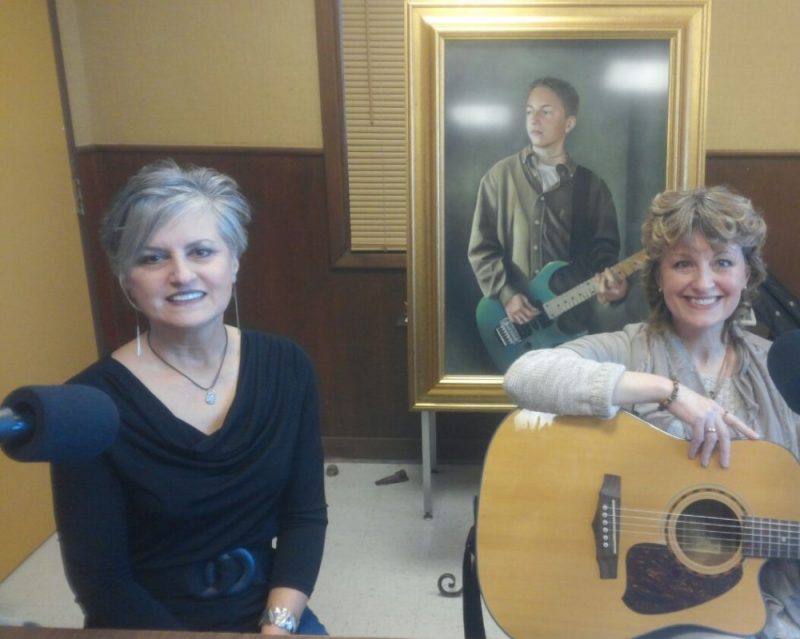 Deborah has become a professional portrait artist. Her oil paintings of former University presidents hang at Texas A and M University-Commerce and she has been commissioned for a mural by Hunt Regional Medical Center in Greenville. She was recently recognized  as Woman Artist of the Month by fineartamerica.com, and named Best Artist 2017 by County Line Magazine. She is an active member of Hunt County Public Art. Asked about her approach to starting a new portrait, Deborah replied that she will try to spend about two hours with a potential subject, getting to know their personality and taking a few photographs. From this she starts the canvas with a sketch in paint. By habit, she begins the painting with the face first because that is the most exciting to her. She will work on the project each day, allowing time to re-direct her concept of the subject as part of the process. Her work is realistic and true-to-life. A portrait of her musician son Jaret called "Green Guitar" was her first real commission, done more than 15 years ago. Today, Deborah also paints still life and landscapes and works in oil on canvas, pastel, charcoal and pencil. Her studio is on CR 4734 in Cumby and you can view her work at deborahlytle.com. Deborah and her husband Jerry have been married for over 30 years.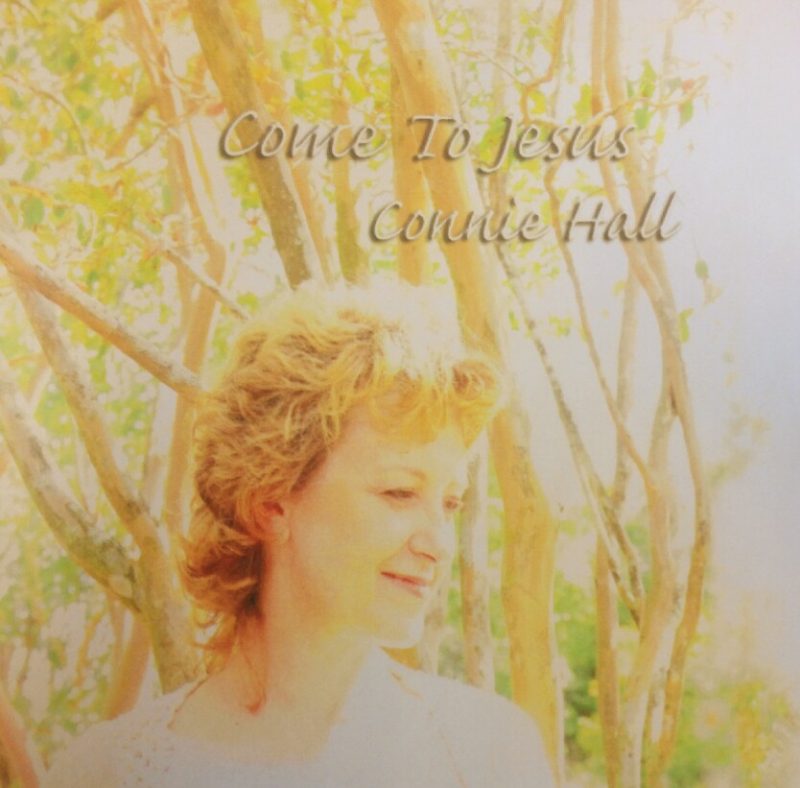 Connie's passion for music started in singing and playing the guitar as a youth. During her adult life, singing has been a hobby and a form of ministry for her and in recent years, songwriting has become an important outlet in her music ministry. Her first solo CD is now available called "Come to Jesus" and of the 10 selections, she wrote four and her husband Sam wrote one. Studio musicians appearing on the CD include Jon Beck of Hopkins County and Mike McClain of Garland. I asked Connie how she starts out writing a new song, and found that she has more than one standard approach. According to Connie, there may be a phrase or two jotted down on paper, or a scriptural message that comes to mind and from that, she will create music to go with the words. Other times, it's a tune "in her head" that she develops first, then adds lyrics that fit the feel of the music. Other times, she will reach back for a song written earlier in life and modify it to her own more mature Christian viewpoint.  She plays guitar every day for pleasure, and tries to spend some time in songwriting mode every day no matter where she is. Connie and Sam, her husband of 21 years, attend Brashear Baptist Church. She finds much joy in being part of the worship music there.