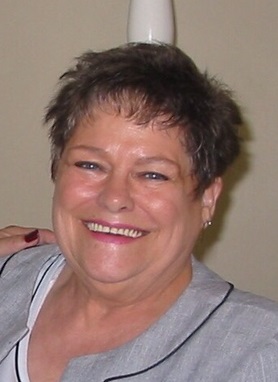 Patricia Diane Beam of Sulphur Springs passed away Monday January 16, 2017 at East Texas Medical Center in Tyler.  She was born November 18, 1938 in Chicago, Illinois.  She was married to James Isaac Beam.  She was a former PBX Operator. Patricia believed in the power of laughter and spreading joy through humor.  The family will hold a private memorial service at a later date.
Mrs. Beam is survived by her husband; daughters Tammy Griffin and husband John of Whittier, California, Patricia Ortega of Oceanside, California and Donna Barnhouse and husband Randy of Anza, California; 10 Grandchildren and 9 Great Grandchildren.
Arrangements are under the direction of Murray-Orwosky Funeral Home.