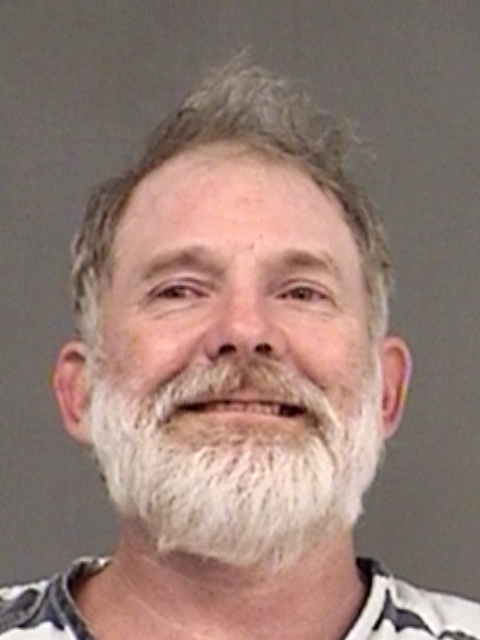 A plea bargain agreement for Patrick Warren Nichols, Jr, 48, will send him to the Texas Department of Criminal Justice for 15 years with aggravated parole rules. He made the plea late Wednesday afternoon in Eighth Judicial District Court. He will be eligible for parole in 7.5 years.
In 2014 Nichols was placed on 10 years of deferred probation for Engaging in Organized Crime. He had been indicted for a November 4, 2013 offense of collaborating in the delivery of 4-grams or less of methamphetamine. His probation was revoked because he failed to report to probation for over a year, had positive drug tests, failed to pay fines and fees and in October of this year was arrested for Theft of Property over $1500, less than $20,000 and for Sexual Assault of a Child. The last two charges occurred in Franklin County.
For Nichols, the law of Engaging in Organized Crime changed in September 2013, two months before he committed his offense. Had he committed the crime earlier, he would have to serve time under regular parole rules. Instead, he has to deal with aggravated parole rules.