January 6, 2017 – Hopkins County Deputy was dispatched to a suspicious vehicle in the ditch at FM 69 and FM 71. Christopher Corey Connally, 36 of Pickton, was showing signs of recent narcotics use.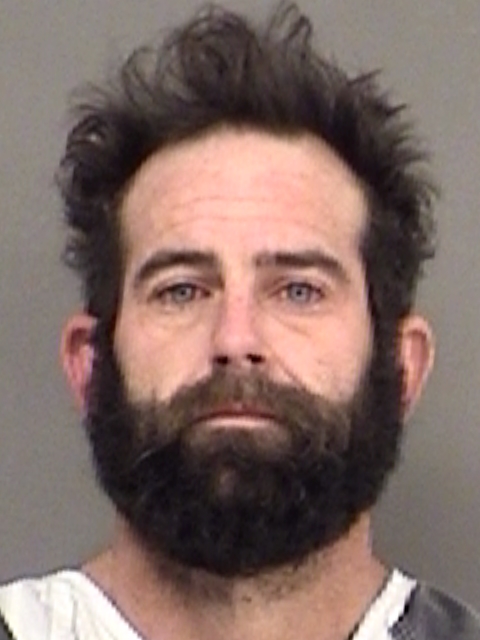 Connally denied Cpl. Koby Hume of the Hopkins County Sheriff's Office permission to search his 2006 Ford F-150. The DPS K-9 unit was called and the K-9 alerted on the vehicle. A small clear plastic baggie containing a crystal like substance believed to be methamphetamine was found along with two firearms.
Connally is in Hopkins County jail charged with Possession of a Controlled Substance Penalty Group 1 more than 1-gram, less than 4-grams and with Unlawful Carrying of a Weapon. He is being held on a total of $20,000 in bonds.
If you have an emergency, dial 9-1-1
The Hopkins County Sheriff's Office is located at 298 Rosemont Sulphur Springs, TX 75482. You can reach them for non-emergency matters at (903) 438-4040.