Forty-six indictments were handed down by a Hopkins County Grand Jury Tuesday, January 24, 2017.
Juan Daniel Santana-Mendez was indicted for Aggravated Sexual Assault of a Child.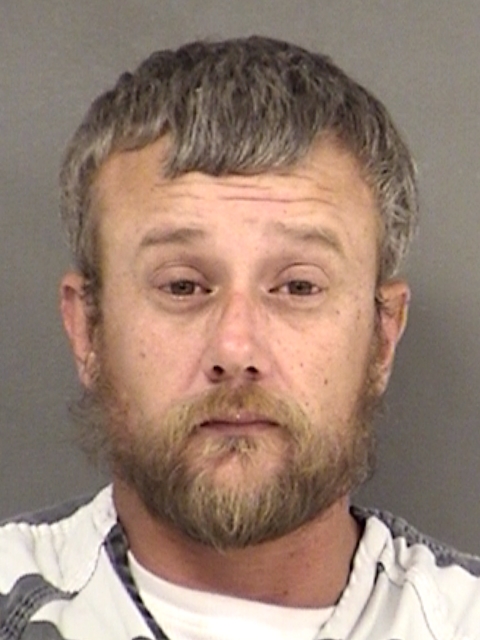 Nakia Dean Lindsey was indicted for Burglary of a Habitation with Intent to Commit Murder. Cumby Police recognized Naka Dean Lindsey, 35, of Cumby as he was driving on West Main Street in Cumby. Officer Ray Embro knew a warrant for Burglary of a Habitation with Intent to Commit Murder had been issued for Lindsey. He is being held in Hopkins County Jail on $500,000 bond. Investigator Corley Weatherford of the Hopkins County Sheriff's Office filed for the warrant following his investigation of an incident that occurred when Lindsey assaulted a family member.
Eric Dean Marshall was indicted for arson.
Two indictments each for Injury to a Child were handed down against a Sulphur Springs couple. Tiffany Nicole Epps, 29, and Glenn Anthony Epps, 37, were arrested at the Child Protective Services Office in Sulphur Springs in December regarding two felony warrants for injury to a child. Epps and her husband were involved in a lengthy investigation by the Special Crimes Unit and CPS Agents regarding the sale and use of cocaine from their residence, 525 South Locust Street in Sulphur Springs.  During the completion of the case the two youngest kids of nine living in the home tested positive for cocaine. Warrants were issued for both the mother and the father. The first arrest of the pair occurred on November 23 at their residence. During the search at that time by the Special Crimes Unit, a rectangular mirror containing a quantity of suspected crack cocaine weighing over 1-gram was in plain sight on top of the inside AC unit. Another clear bag containing over 1-gram of suspected crack cocaine was observed on the end table next to the bed. The Epps' residence was within 1000 feet of a daycare center, a drug free zone, enhancing the charges. Child Protective Services was also involved in the arrest. There were nine (9) children living in the residence and present during the possession and delivery of the controlled substance. He is in Hopkins County Jail charged with two felony warrants  for manufacture and delivery of a Controlled Substance Penalty Group 1 and Possession of a Controlled Substance Penalty Group 1, over 1-gram but less than 4-grams in a Drug Free Zone being held on a total of 120,000 bond–$40,000 for each of the three charges. He is also being held on the Injury to a Child charges. She is being held on a $75,000 bond for Possession of a Controlled Substance Penalty Group 1, over 1-gram but less than 4-grams in a Drug Free Zone and on two $50,000 bonds for the two counts of Injury to a Child.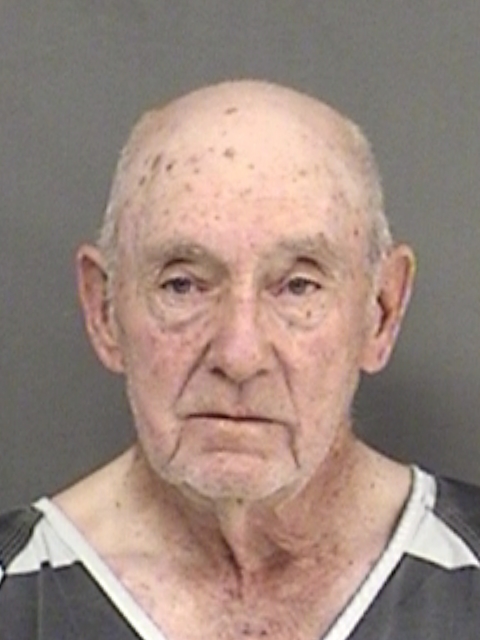 Otto Hall, Jr. was indicted for Aggravated Assault with a Deadly Weapon. Deputies responded on a December Tuesday night at 10:32 p.m. to a vehicle repossession involving shots fired on County Road 2400 in the Pickton area. The victim, a tow truck driver, stated that someone fired a weapon at him from the house where he was repossessing a vehicle. Deputies took note of bullet holes on the rear of the tow truck. Otto Hall, Jr, 76, of Pickton admitted he took shots at the tow truck.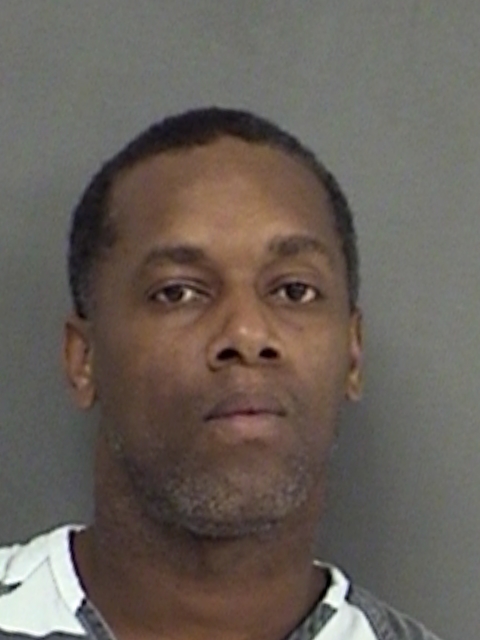 Indicted for Theft of a Firearm was Carlos Thompson. Thompson was one of two Arkansas men arrested for Theft of a Firearm Christmas Eve near Cumby. When the auto they were driving failed to maintain a single lane near the 110-Mile Marker on I-30, Cumby Police made the stop. Next to the passenger was an open alcoholic beverage container. Both men were arrested and a probable cause search of the vehicle revealed a concealed firearm behind a folding arm rest in the back seat of the vehicle. A check on the firearm serial number showed it to be stolen. Both men had prior felony convictions. Thompson was also indicted for Felon in Possession of a Firearm.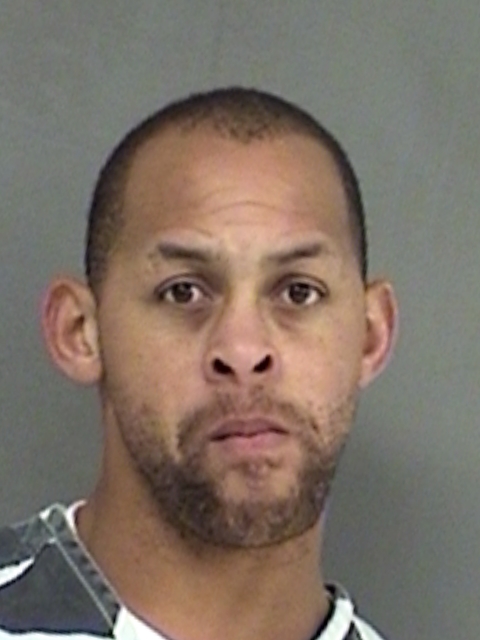 Chester Thompson was in indicted for Theft of a Firearm (see above).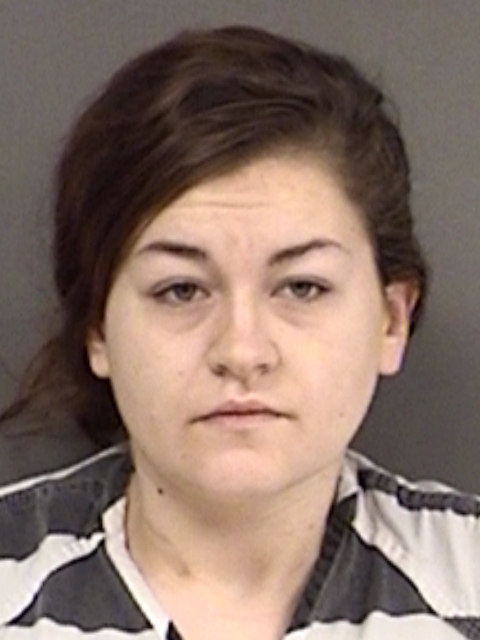 Haylee Brook Chester was indicted for Theft of a Firearm.  As Hopkins County Deputies went to a residence in Sulphur Springs in reference to a wanted person, they found in plain view on the kitchen table a stolen Smith and Wesson .380 Bodyguard handgun and in plain view in the bedroom, a clear plastic baggie containing a crystal like substance believed to be methamphetamine. Haylee Brooke Chester, 21, and Jaspen Quayshawn DeBase, 25, both of Sulphur Springs were arrested. DeBase is charged with Unlawful Possession of a Firearm by a Felon, Theft of a Firearm and violation of state parole.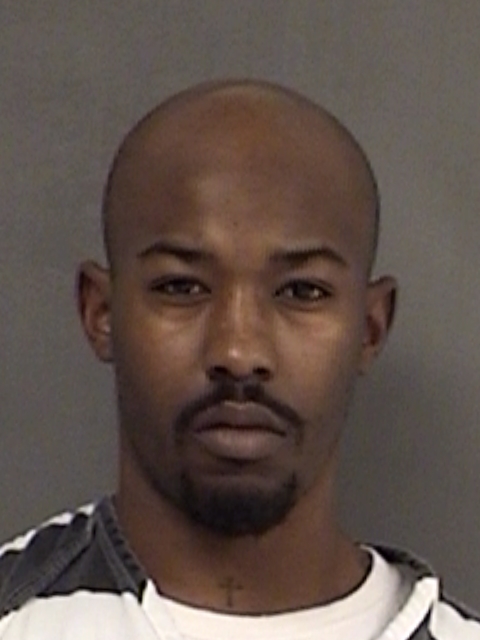 Jaspen Quayshawn Debase was indicted for Theft of a Firearm and for Unlawful Possession of a Firearm (see story above).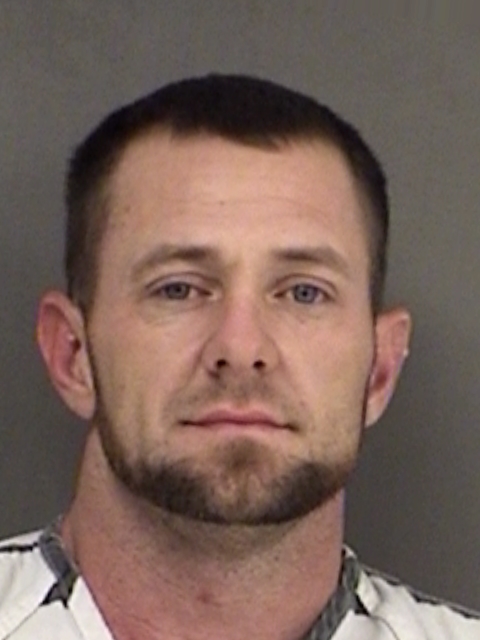 James Michael Morris, Jr. was indicted for Burglary of a Building and for Tamper/Fabricate Physical Evidence with Intent to Impair. Morris, 31, of Sulphur Springs was arrested by Hopkins County Deputy Todd Evans when Evans noted a defective license plate on the 2002 Chevrolet Tahoe Morris was driving on County Road 3528 at FM 67. Morris was wanted on a warrant for burglary of a building, a case that was under investigation by the Sheriff's office following Morris arrest for arson on Thursday, December 22, 2016. As Evans initiated the stop, Morris turned onto the county road and a black article came out the window of the Tahoe. Morris denied the article was his. Evans arrested Morris on the warrant and retrieved the black article, a sunglasses case that contained several glass pipes busted and items. Morris was charged in December with setting a vehicle on fire on December 12th after falling a couple of months behind in car payments. He had turned himself in at the Sheriff's Office at that time. Now Morris is back in Hopkins County Jail being held on Tamper/Fabricate Physical Evidence with intent to Impair, Possession of Drug Paraphernalia, and Burglary of a Building.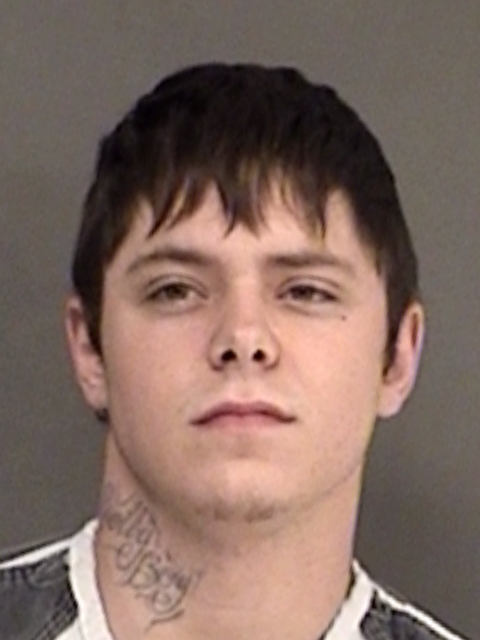 Jake Adam Blunt was indicted on four counts. He was indicted for Unauthorized Use of a Motor Vehicle, Fraud Use/Possession of Identifying Information and Items less than Five, and two counts of Credit Card Abuse. When officers responded to the 600 block of Church Street, they found a stolen vehicle and Jake Adam Blount, 22, of Longview who had taken the vehicle along with identifying information of the Sulphur Springs resident/owner of the Lexus. While the officers were at the location, Blount walked up but when he saw them, he immediately tried to leave the area. Sulphur Springs police officers stopped him and patted him down for security. Blount gave consent to search his pockets. There the officer found the Lexus key fob, two credit cards, and a black wallet containing another credit card and the driver's license of the vehicle owner. Blount admitted to taking methamphetamine and possibly Xanax. He was taken into custody and EMS was called. He was transported to CHRISTUS Mother Frances Hospital—Sulphur Springs ER. From there, he was taken to Hopkins County jail.
Nethasher Nicole Goodlow was indicted for Theft of Property less than $2,500 with two or more previous convictions.
Indicted for Possession of a Controlled Substance Penalty Group 1 more than 4-gram, less than 200-gram:
Larry Vencent Ray Villarreal
Destiny Darlene Bradshaw, also for Possession of a Controlled Substance
Garland Shane Robinson
Corey Butler
Indicted for Possession of Marijuana more than 4 oz, less than 5 lbs:
Austin Olly Kethvong
Juan Carlos Banda
Rodney Jerome Clayton, in a Drug Free Zone
Indicted for Possession of a Controlled Substance Penalty Group 1, less than 1-gram:
Edgar Delgado
Moises Caballero
Dana Michelle Delozier
Kimberly Rae Dotson
Kaitlin Suzanne Jameson
Thomas Dale Latin
John Phillip Smith
Halley Marie Stairs